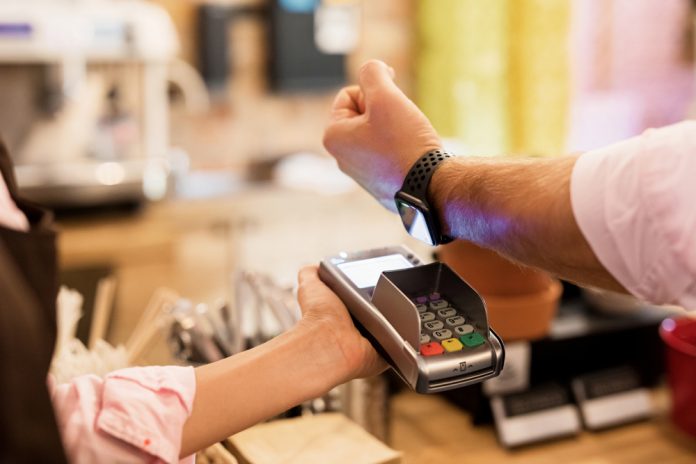 SumUp has expanded its offering with the launch of SumUp Magic Pay, a QR code payment solution for the hospitality sector.
It comes as the hospitality sector experiences significant changing consumer trends, particularly regarding customer behaviour.
Embracing the digitalisation of the sector, the firm is utilising QR codes in the Magic Pay offering – enhancing the efficiency in bill payments and splitting bills fairly.
Joseph Flynn, Head of Order & Pay at SumUp said: "SumUp has spent a decade at the side of entrepreneurs and SMEs. Our mission is to make business life as simple and efficient as possible – and to remove the stress of taking payment.
"Magic Pay will provide a win-win for merchants and customers alike through its easy integration and user-friendly design – just scan, split, pay."
It follows SumUp's recent expansion into point-of-sale solutions, and with the acquisitions of Goodtill, Tiller, and Fivestars, the company is rapidly expanding its footprint within the restaurant and retail sectors.
In June 2022 SumUp announced new funding, totalling £510 million, that gave the company an enterprise value of almost £7 billion following a decade of rapid growth and global expansion. Monika Grybauskaite, Manager at Darjeeling Express added on the launch: "Magic Pay is a great system to work with, it's easy and fun to use. Magic Pay saves our guests time when paying the bill, they can even split it with friends without the struggle to calculate. Our team loves it and our guests love it! We are happy to be part of it. "