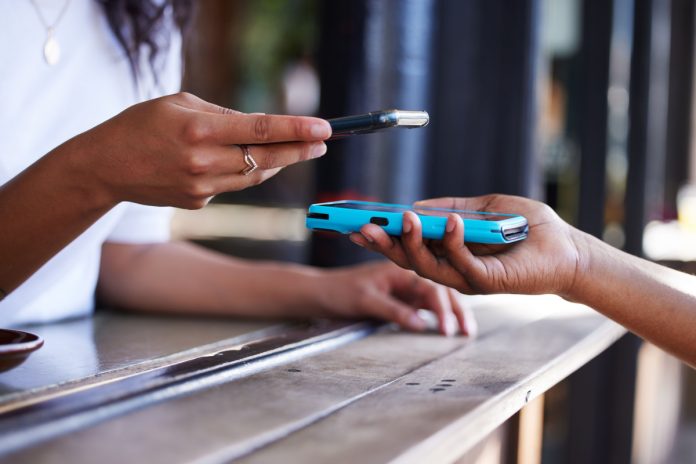 SumUp has now provided access for UK and Netherlands customer merchants to access Apple's Tap to Pay to seamlessly accept all forms of contactless payments.
Using customer iPhones and the SumUp iOS app, contactless credit and debit cards, as well as other digital wallets, can now be accepted at the Point-of-Sale (PoS) with no additional hardware needed. This availability for SumUp customers means that merchants can accept contactless payments anywhere.
Tap to Pay on iPhone is an ideal stepping stone for nano merchants as they look to scale their business and consider payment solutions, alongside other business tools. The service is labelled as an important step in democratising digital payments.
Giovanni Barbieri, SumUp Senior Strategic Growth Manager, said: "SumUp is pleased to announce the availability of Tap to Pay on iPhone.
"Our mission is to make business simple for our merchants and this roll-out is an extension of our existing work supporting SMEs and merchants of all sizes to get paid. Importantly, Tap to Pay on iPhone is easy, secure and private; protecting both sides of the transaction.
"I am especially pleased with the exceptional functionality of the product and the fact it lowers barriers to entry, with the potential to fuel entrepreneurship."
As well as being used by nano merchants as a standalone product, Tap to Pay can also be used as a complementary product to card readers and PoS systems. In testing, the product was considered by merchants and consumers to be "very easy to use".
Tap to Pay on iPhone is the second Apple and SumUp integration, following the 2021 announcement that SumUp would accept Apple Pay across its software and hardware solutions.