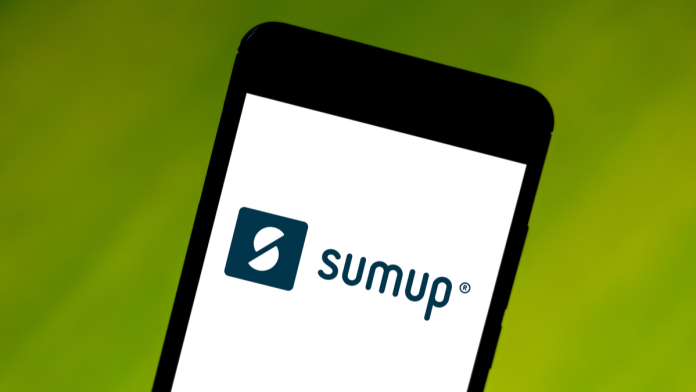 SumUp has announced a new POS solution suite with the launch of POS Lite and the upgrade of POS Pro for the European market.
The offerings will be available in the UK, Ireland, France, Germany and Spain, and are tailored to suit the needs of businesses of all sizes, including the smallest.
SumUp Co-Founder Marc-Alexander Christ commented: "SumUp has consistently delivered cutting edge technology, which supports and serves the global small and nano business community.
"By expanding our Point of Sale solutions, SumUp continues to provide merchants with the tools they need to make a success of their business. Innovation is at our core, and SumUp is very proud to support over 4 million merchants around the world."
Through the launch of POS Lite, SumUp is looking to offer merchants the ability to perform features such as registering card and cash payments, organising the merchant's item catalogue, tracking earnings and more. It comes with a free pre-installed SumUp POS software built in-house by the company.
POS Pro on the other hand, will provide merchants with analytical and management tools while allowing for third party integration with delivery systems, loyalty programmes and more.
This is the latest in SumUp's product growth strategy, with the company announcing digital wallet SumUp Pay earlier in September. The Head of Consumer Business at SumUp, Pedro Branco, even then stated the company's commitment to creating positive relations between businesses and consumers.
He said: "We hope to create a mutually beneficial ecosystem between local businesses and consumers, by incentivising millions of people to shop locally and providing our merchants with yet another tool to support and help them grow their business."