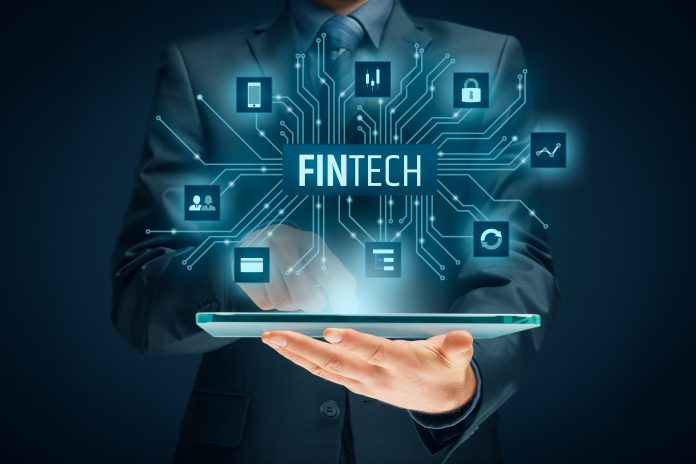 Global fintech SumUp has confirmed a US$100 million credit facility with Victory Park Capital (VPC), a global alternative investment firm specialising in private credit.
As a result of the credit facility SumUp will be enabled to provide advance payments to merchants based in the UK in the immediate term and in other European markets.
Marc-Alexander Christ, Co-Founder at SumUp, commented on the move: "Since SumUp launched in 2012, we have witnessed a transformative evolution in merchant needs. In response, we have continually invested in new, sector-leading innovations, from pioneering hardware to cutting-edge software solutions. We are thrilled to partner with Victory Park Capital, further enabling our mission of simplifying business operations for our merchants.
"Our cash advance product can support business growth in a transparent and fair manner, enabling merchants to continue doing what they do best, without having to worry about accessing funds. Feedback has been positive to date; merchants appreciate the simplicity of the product, the speed of payout, and its convenient way of paying back the cash advance via card reader sales."
The move looks to support merchants in their bid to finance operations and growth, during a time of economic challenge.
Jason Brown, Partner at VPC, added: "We are dedicated to supporting forward-thinking, innovative companies that enable wider access to financing solutions for small businesses. SumUp is a global fintech leader with a data-driven approach and product suite that matches the needs of modern businesses. We are delighted to partner with SumUp as they expand their offering and provide merchants with fair and clear, short-term financing amidst a challenging market climate."