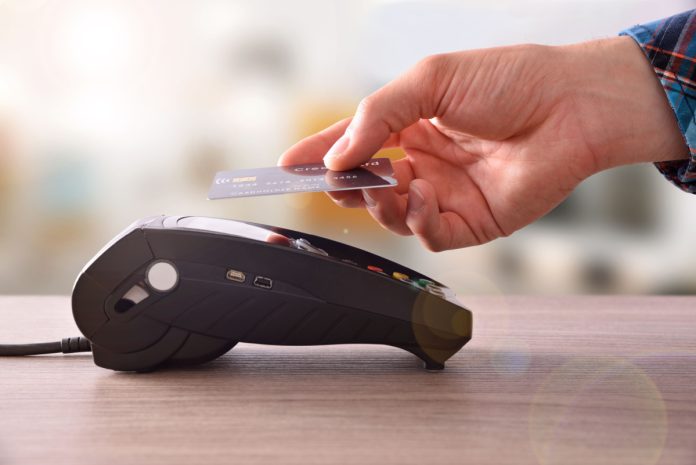 JCB International has announced its partnership with fintech company SumUp which will allow its contactless card payment offering to expand across the latter's European merchant network.
Together, JCB and SumUp will provide an 'extensive' product suite of business tools to ensure that merchants are supported to meet the needs of their travelling customers.
SumUp's merchant network consists of businesses of all sizes, from nano entrepreneurs to SMEs and the union represents an ideal gateway to growth for merchants wishing to tap into new revenue streams.
The enablement of the JCB Card will allow SumUp's merchants in Europe, which involves over four million merchants, to become members of JCB's growing merchant community and meet customer preference towards digital payments.
Ray Shinzawa, Managing Director, JCB International Europe, said: "We're excited to introduce SumUp as our new partner and work closely with its merchant network starting with European countries and regions to further increase JCB Contactless acceptance.
"SumUp's global presence and innovative technology make it the ideal choice for our cardmembers, who value secure and fast transactions when shopping abroad. At the same time, this collaboration will delight merchants with new customers and growth opportunities in today's competitive market."
In addition, the new partnership provides a seamless and faster payment experience for cardmembers who wish to use their JCB Cards when shopping abroad.
Cardmembers can rely on the security of JCB Contactless, reinforcing the firm's commitment to "offering innovative solutions and a high level of services to its growing base".
"We are committed to empowering small businesses and helping them tap into the expanding number of Asian travellers. Our new partnership with JCB will enable them to offer a preferred payment option to these travellers," Michael Schrezenmaier, CEO Europe, SumUp.
"This is an exciting time, especially for small and medium-sized businesses looking for new avenues of growth, and with the deployment of JCB Card acceptance, we can better provide them with the tools they need to differentiate themselves from their competition and thrive in today's global marketplace."