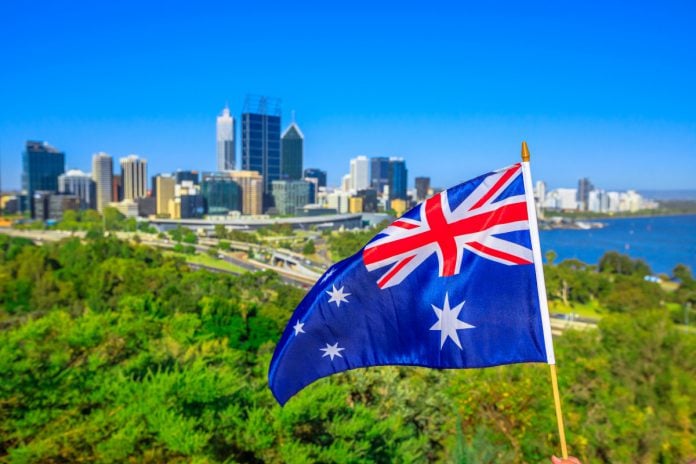 SumUp has boosted its global expansion making Australia its 36th market.
It comes as the global fintech rolls out its proprietary hardware and software solutions for Australian businesses.
SumUp Australia Managing Director Malcom Areington commented: "SumUp is tremendously excited to launch in Australia, our local team is raring to go and serve the needs of Australian small businesses.
"We are particularly looking forward to bringing our proven track record and commitment to customer service to the market, helping small businesses thrive and prosper. Ultimately, we're here to make business simple for merchants and our bank of tools and products can demonstrably supercharge businesses of all sizes."
It builds on a period of growth for the company, landing new merchant sign ups, partnerships, and acquisitions, as the group has sought to ensure a proper approach to the new region.
The London-headquartered company has underlined a localised approach to each region, with a local leadership team in place based in Queensland, with a view to growing the local team in the future.
Set against this backdrop of prosperity, Australia is a country of sole traders and small businesses. This entrepreneurial drive has resulted in 1.5 million registered sole traders, 2.2 million small businesses (365,480 new businesses registered in 2021 alone), and a GDP contribution of 32% to Australia's total.
Acceptance of Eftpos, Visa, Mastercard, Google Pay, and Apple Pay. American Express and JCB will be accepted next year, in a move that can accelerate the growth of the tech in the payments space.