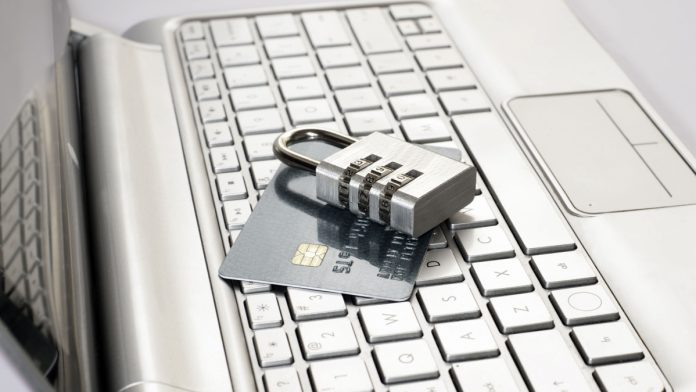 Fintech SumUp and software company Netcetera have teamed up to introduce an SME-optimised fraud prevention tool. 
The solution provides additional security measures to the transaction flow while also minimising the touchpoints, allowing customers to initiate payments from a single platform.
Netcetera will leverage its experience in 3DS in support of SumUp's online finance capabilities to provide SMEs with a wider range of online business opportunities, maximised conversion rates and solid anti-fraud infrastructure in between.
David Tatarishvili, Head of Business Operations at SumUp, said: "Our userbase's security has always been our foremost priority; collaborating with Netcetera ensures that all our merchants, and their customers, are protected against e-commerce fraud and other security risks.
"By providing SMEs with ACS, it sets up a comprehensive line of defence against cyber criminals, saving merchants both time and money."
Both companies point that 2021 saw e-commerce fraud rates in the UK soar to a total of £1.3b in damages. They attribute this to the COVID-19 pandemic and the boost it gave to debit and credit cards, QR codes and other card-not-present payment methods, which all hide risks for the user. Payments made on mobile devices also appear to be on the rise.
Robert Miskin, Business Development Executive at Netcetera, added: "We are thrilled to be standing side by side with SumUp and are looking forward to a long lasting, mutually beneficial partnership. We understand the challenges to prepare for in online commerce and are looking forward to supporting SumUp through their local and global expansion."