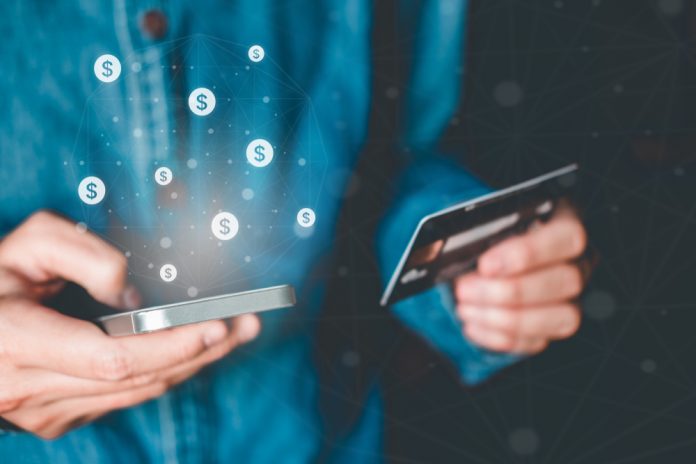 Dispersion has announced the launch of AQRU, a platform that is seeking to boost accessibility of crypto yields across DeFi. 
AQRU expands the DeFi markets to a wider portfolio of investors and will also be open to institutional funding, whilst offering the trading of major cryptocurrencies Bitcoin (BTC) and Ether (ETH) as well as three USD-pegged digital assets (USDT, USDC and DAI).
Philip Blows, Chief Executive, commented: "We are delighted to launch our AQRU platform, which allows consumers to benefit from the trading and yield farming of cryptocurrencies. We believe there is strong global demand for a simple to use and transparent service that enables investors to generate additional returns from their cryptocurrency assets.
"With nothing more than a smartphone, users will have access to the decentralised markets with none of the complexity and expense that has been the case until now. We are thrilled to streamline and democratise finance by providing a service that will be at the cutting edge of the DeFi revolution."
It makes the conversion of fiat to cryptocurrency simple and understandable while also paying market-leading yields of up to 12% on held assets. The AQRU platform's wallet infrastructure is secured by Fireblocks, the industry leader in digital asset security.
The service has been launched to a global audience, with some regulatory exclusions, and offers a yield-generating service for Bitcoin, Ethereum and US Dollar Stablecoin.
No services will be offered in any territory where it would be unlawful to do so. The platform will not be open to UK based investors until approval from the Financial Conduct Authority (FCA) to operate in the UK has been granted. An anti-money laundering registration was filed with the FCA in April and an application with the Central Bank of Ireland is underway to further expand AQRU's regulatory footprint.