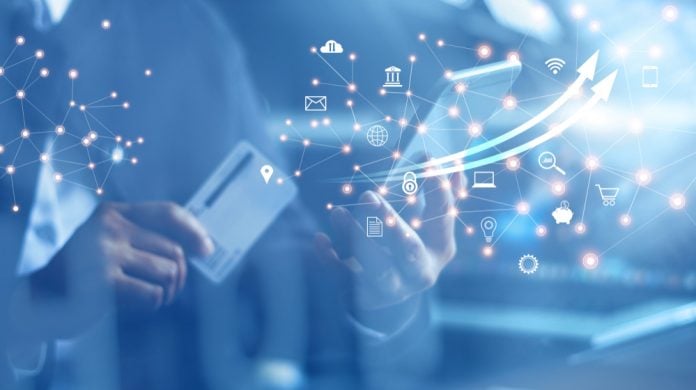 Helix has confirmed the launch of Helix Institutional, enabling the trading of DeFi derivatives products in a permissioned, KYC-enabled environment.
It aims to evolve the way decentralized trading platforms engage with KYC and ensure regulatory compliance in a complex market.
Marc Tillement, Director of Pyth Data Association, commented on the move: "Over the past year, Helix cemented itself as a key venue for on-chain trading thanks to the high-speed and low-cost infrastructure provided by Injective. 
"After onboarding every-day DeFi users, the launch of Helix Institutional is the logical next step for the world of finance to migrate on-chain. We're proud to see that the Pyth Network oracle infrastructure has played a significant role in making that happen."
The most popular markets on Helix today include Bitcoin (BTC), Ethereum (ETH), Cosmos (ATOM) and Injective (INJ) perpetuals. Moving forward, institutions will also find on-chain indices, real world asset (RWA) and FX markets that are not commonly available within on-chain trading environments.
Chris Choi, Product Lead at Helix, added on the deal: "True on-chain trading will fundamentally reshape the world of traditional finance as we know it. 
"Helix Institutional sets the stage for sophisticated parties to enter DeFi in a permissioned manner that was previously not possible. In turn, both on-chain capital inflows and usage can begin to rise in unison."
Helix Institutional is also set to launch with a number of prominent early traditional finance and Web3 partners, including, but not limited to, Pyth, IMC Trading, Anti Capital and Wormhole. These collaborative efforts aim to provide institutions with unparalleled on-chain liquidity and exposure to financial products, enhancing their capabilities across web3.