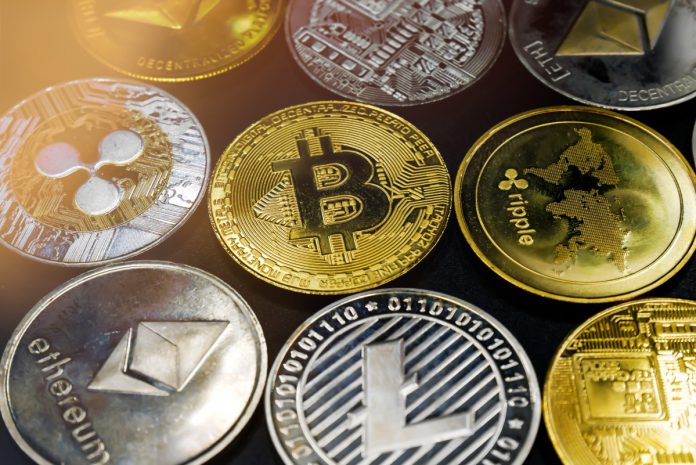 In what is one of the largest digital asset thefts of all time, hackers made away with $600 million worth of cryptocurrency.
The heist was from a digital ledger utilised by players of Axie Infinity, which is a growing online video game.
Nonetheless, the game has revealed that the hackers have been halted from withdrawing the currency and most of it is still in their digital wallets.
Furthermore, the firm also detailed that they are working closely with their analytics partner to track down and identify the source of the hack and where the assets currently are located.
Elliptic, the blockchain analytics firm, commented on the hack and the steps the industry needs to take to safeguard: "Gaming-focused DeFi bridge Ronin Network has announced a loss of over $540 million, valued at the time of the theft. Crypto prices have increased since the 23rd March, bringing the current value of the cryptoassets stolen from Ronin to $615 million.
"In a blog published on its website, Ronin said they are working with law enforcement officials, forensic cryptographers, and investors to make sure all funds are recovered or reimbursed.
"The hack is currently the second biggest of all time and the biggest this year so far. In a report produced in November last year, Elliptic identified that just over $12 billion in losses have been suffered by DeFi users and investors, due to the malicious exploitation of flaws in decentralized applications (DApps) such as decentralized exchanges (DEXs), lending protocols and asset management offerings.
"These losses include direct loss of funds stolen from DApps, as well as losses suffered by holders of tokens associated with these protocols. Investigations into the Ronin hack are underway and updates are likely."