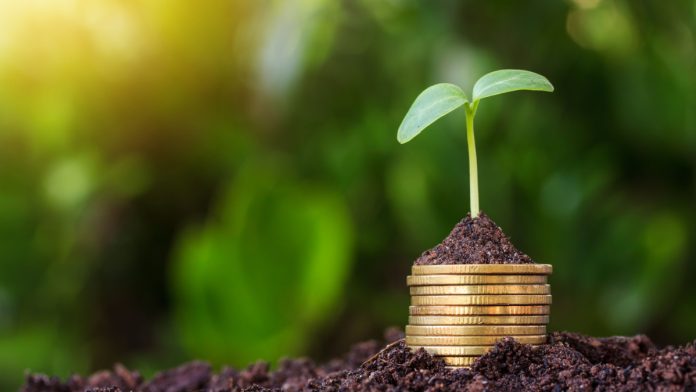 Decentralised finance access point LI.FI has announced more than $17 million raised in Series A funding round led by CoinFund and Superscrypt.
The company has stated that the funds will support businesses and developers looking to expand their financial infrastructure into Web3 with fast go-to-market speeds and added value to their research, integration and maintenance operations.
Philipp Zentner, CEO at LI.FI, commented: "This fundraise is vital to enabling us to execute our vision of a multi-chain future. Our goal is to enable access to any token and order flow across any chain, trading on any venue, in a seamless manner that helps bring the next one billion users to Web3."
Wall Street research company Bernstein predicts that the global decentralised finance (DeFi) market will reach $40bn in value by 2028, which will be mostly driven by businesses that are "far more sustainable, scalable, transparent, with improving token economics".
LI.FI will use the sum raised to try and place itself at the forefront of this booming market, developing its offering to support more blockchains, DeFi exchanges, as well as to bolster sales, business development, marketing and more.
Einar Braathen, Investor at CoinFund, commented: "We are thrilled to partner with Philipp, Max and the LI.FI team for the journey ahead, and to join the company board.
"Philipp and Max are a special breed of founders with incredible vision and execution capabilities; they've effectively created a new category in bridge and liquidity aggregation and produced phenomenal early growth, despite the bear market.
"As we welcome an increasing number of builders and users to Web3, infrastructure to abstract away cross-chain transactions and liquidity aggregation is critical for adoption.
"LiFi has a unique position as not only the go-to place for consumers for cross-chain transactions, but also the first stop for developers and traditional financial institutions.
"Powering cross-chain transactions for the largest organisations in the industry, such as Metamask and Circle, is a testament to the quality of the team and the product."