The National Bank of Bahrain (NBB) and JCB International have signed an agreement to enable JCB payment acceptance at the bank's Point-of-Sale (POS) and e-commerce merchants in Bahrain. 
The partnership will provide cardholders from predominantly Asian markets with greater convenience, allowing them to use their JCB Cards at all NBB merchant outlets across the country.
This falls in line with NBB's commitment to improve accessibility and provide existing and new customers with easy access to its services, as well as simplifying the customer journey through personalisation and convenience.
Hisham Al Kurdi, Group Chief Executive Corporate & Institutional Investment Banking at NBB, commented: "We are pleased to partner with JCB to provide JCB's cardholders with the convenience of using their JCB Cards through NBB's banking channels.
"This partnership is a step forward to increase JCB Card acceptance in the Kingdom through NBB POS and Payment Gateway channels as well as strengthening cross-country relations, improving accessibility and enhancing branch capability to better reach all citizens and residents for a more enhanced service."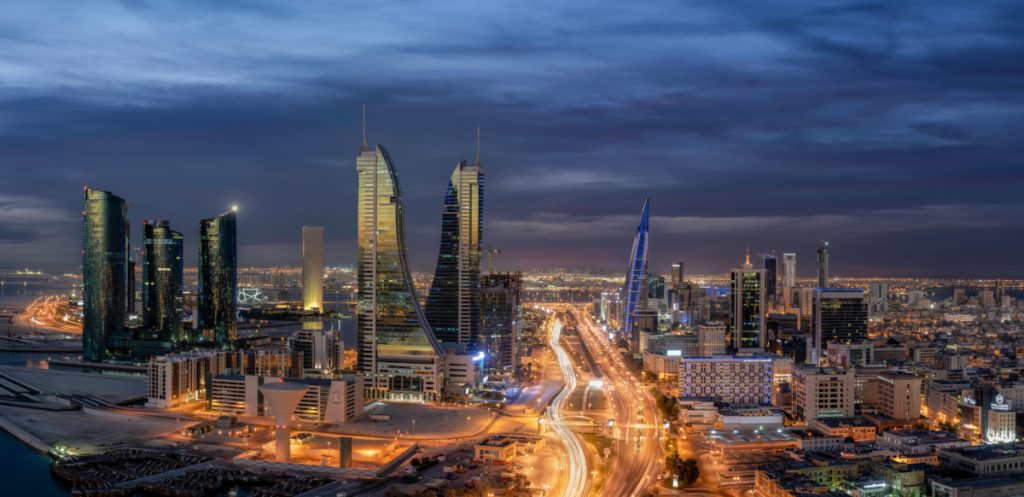 Being one of Japan's leading global payment brands and a leading payment card issuer, JCB's acceptance network spans across up to 41 million merchants.
"The Kingdom of Bahrain is very important for our cardholders as a travel destination, as well as for JCB as there is a local cardmember base in the region," Yoshiki Kaneko, President and COO of JCB International.
"We are delighted that we have entered into this partnership with the National Bank of Bahrain, one of the largest banks and most prominent locally owned institutions in the region, for the acceptance of JCB Cards.
"This partnership will enhance our offering for the convenience of cardholders in the Kingdom and cater for both the business and touristic needs of our cardholders worldwide."
In addition to installing its services in Bahrain, JCB also announced the 'Red Guahan Shuttle Free Ride Campaign' in Guam in partnership with T.P Micronesia.
From January 23 to May 23, 2023, JCB will provide a free ride on the Tumon Shuttle route of the Red Guahan Shuttle that connects Guam's major shopping centres, Micronesia Mall and Guam Premier Outlets, via the hotel district.
JCB cardmembers can then present their JCB Cards to the driver when boarding the bus to earn a freeride. The campaign is eligible for up to two passengers, the cardmember and one accompanying passenger.