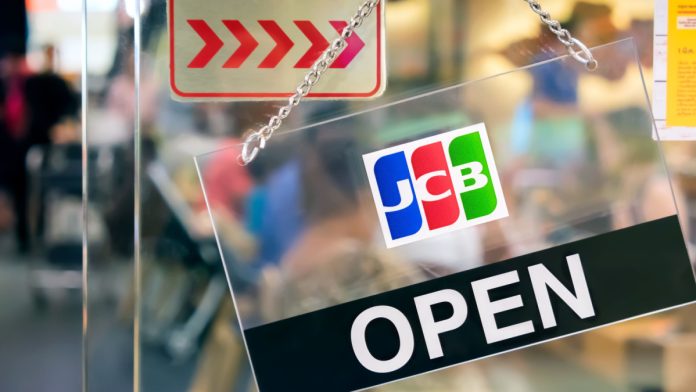 Payments brand JCB and the Saudi National Bank (SNB) have accelerated their efforts to boost electronic payment services in the region, deploying a nationwide adoption of the JCB Card.
The deal was reached between the SNB and JCB International, the subsidiary brand of Japanese payments giant JCB Co Ltd. Both entities claim the partnership will benefit the increasing number of JCB cardholders throughout the Middle East by enabling the brand's card to be accepted at 306,351 POS and 3,088 ATMs across the Kingdom of Saudi Arabia.
Yoshiki Kaneko, President and COO of JCB International, said: "Saudi Arabia is one of the most important travel destinations for our cardholders.
"Given the evolving strategy of the Saudi Vision 2030, and in line with the growing relationship between the two countries, we are pleased to sign this partnership with the Saudi National Bank, one of the largest banks in the region, to allow the acceptance of JCB Cards inside the Kingdom.
"This partnership will serve the business and tourism requirements of our cardholders."
SNB also stated that the steps taken together with JCB will bring "new horizons" to customers by enriching the banking experience with enhanced financial inclusion in line with the Saudi Vision 2030.
Ahmed Bassam Abu Khamsin, Head of Global Transaction Banking at the SNB, added: "As a leading Saudi Bank, we always aspire to build strategic partnerships with significant international organisations to cope up with technology, support the Saudi Vision 2030 agenda, and meet our customers' needs.
"The Saudi National Bank is a primary banking service provider and such partnership will help JCB penetrate the Saudi market."
Expert Analysis: This deal is set to complement JCB's expanding payments market share driven by over 150m cards issued globally. The Kingdom's efforts to build its vision of an advanced payments infrastructure will also be supported by increasing the Saudi National Bank's capabilities to process international payments.