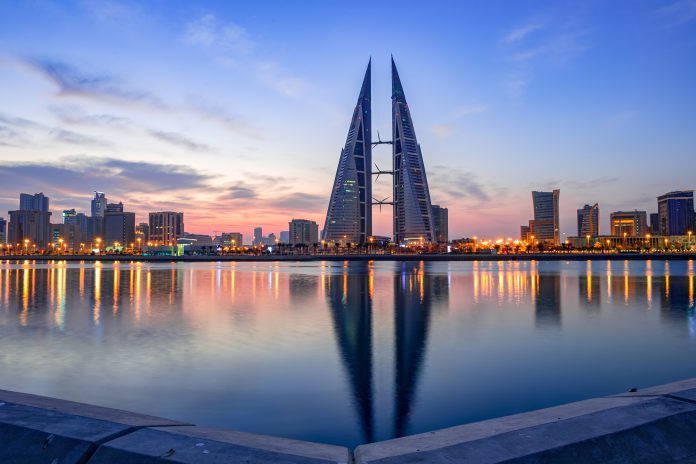 National Bank of Bahrain (NBB) has undertaken measures to adopt technologies that now enable it to deliver new open banking services to its customers.

NBB's new systems are provided by Tarabut Gateway, a new fintech and open banking infrastructure provider.

"Allowing our customers to get a full view of their finances in one place is an important step in making banking more accessible and convenient for our customers and an achievement towards our digital offering," said Yaser Alsharifi, chief strategy officer, National Bank of Bahrain.

Securing Tarabut Gateway's technologies will provide NBB's customers the opportunity to connect their account to any bank in Bahrain and create a consolidated view of their finances from within the NBB's online and mobile banking apps.

"By offering a common platform to all banks in Bahrain, Tarabut Gateway enables banks to comply with open banking regulation, deliver payment and information services to customers quickly and efficiently, and provide secure and frictionless access to banks for third-party providers," commented Abdulla Almoayed, CEO, Tarabut Gateway.

The Central Bank of Bahrain (CBB) introduced new regulations in November 2018 that forces the adoption of open banking by all banks mandatory in the Kingdom by 30th June 2019.

NBB explained it has taken a "strategic decision" when developing its systems to surpass beyond the regulation's basic requirements.

The bank focused on investing in systems that enable it to enhance the customer experience through transparency and efficiency.

Almoayed concluded: "Our partnership with NBB aligns with the Kingdom of Bahrain's strategy to become the leading destination for fintechs in the region. NBB's infrastructure will enable it to set new standards for digital banking services, and deliver immediate value to its customers.

"Banks in other markets, like the UK, have taken years to reach this point. NBB has achieved it in less than six months."