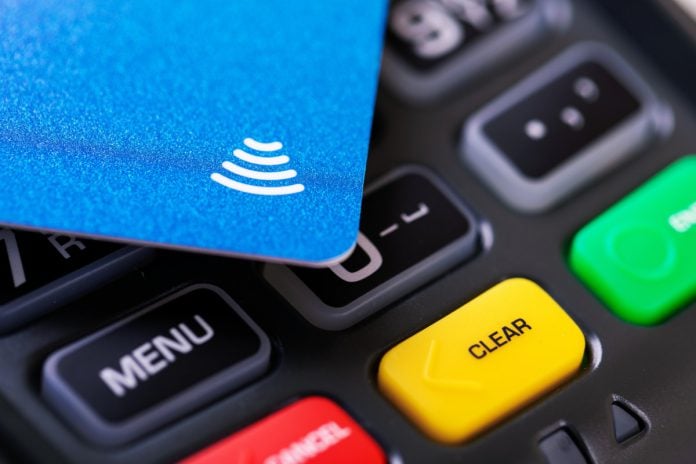 JCB International has strengthened the expansion of its contactless payments operation through its launch in the e-payment system of Tramways in Hong Kong. 
The expansion marks a significant step for JCB, with Tramways having been in operation since 1904, with trams running between the east and the west along the northern coast of Hong Kong, with JCB's Contactless payment service now being available on 165 tramcars.
As a result of the service, it adopts NFC technology and EMV(R) chip technology, ensuring payment security.
The Japan-based firm underlined that it focuses on 'enhanced and more convenient purchasing experience for both inbound travellers' and for residents of Hong Kong, while making it easier for merchants to accept JCB Cards.
For JCB, it builds on a period of focus on the contactless payment journey, with the group announcing a collaboration with fintech, SumUp.
The deal bolstered the firm's expansion across Europe – providing an 'extensive' product suite of business tools to ensure that merchants are supported to meet the needs of their travelling customers.
Ray Shinzawa, Managing Director, JCB International Europe, said on that deal: "We're excited to introduce SumUp as our new partner and work closely with its merchant network starting with European countries and regions to further increase JCB Contactless acceptance.
"SumUp's global presence and innovative technology make it the ideal choice for our cardmembers, who value secure and fast transactions when shopping abroad. At the same time, this collaboration will delight merchants with new customers and growth opportunities in today's competitive market."