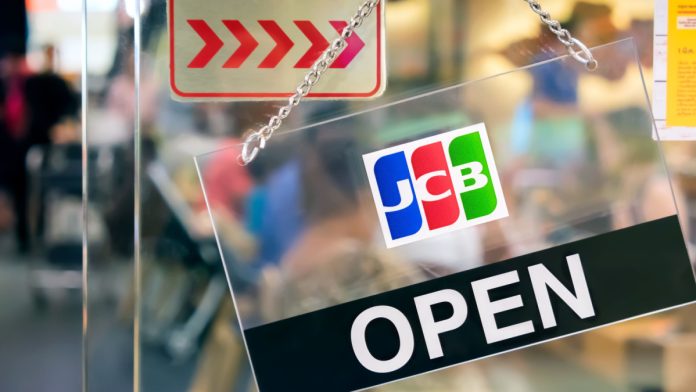 EazyPay has signed a new contract with JCB International to provide merchants in Bahrain with access to JCB Card-enabled functionality. 
Eazy Financial Services, or EazyPay, holds an online payment service licence issued by the Central Bank of Bahrain. Japan-based JCB and its subsidiary JCB International will look to leverage EazyPay's local experience to unlock more ecommerce opportunities for merchants in the region.
Nayef Tawfiq Al Alawi, Founder and CEO of EazyPay, commented: "Our aim is to add value, and JCB gives us the opportunity to do that. 
"This comes in harmony with our ongoing commitment and efforts toward advancing cutting-edge technologies and innovative payment solutions for our clients, driven by the vision of cementing our position as the leading POS and online payment gateway provider for digital financial services in Bahrain, and consistently working beyond conventional payment acceptance practices to achieve this."
The partnership is well-positioned to strengthen Bahrain's efforts to accomplish its Economic Vision 2030, which aims to drive more foreign investment and create a financial environment where customers are offered a secure, sustainable and competitive service.
Yuchi Kadowaki, CEO of JCB Middle East LLC, added: "I am delighted that we have entered into this partnership with Eazy. The Kingdom of Bahrain is an important market for JCB, as the number of travellers, for business and leisure, is increasing, and JCB's business in the region is increasing in line with this. 
"The Kingdom regularly holds world-class events, such as the Bahrain F1 Grand Prix. This partnership will enhance our offering for the convenience of cardholders in the Kingdom and cater to both the business and touristic needs of our cardholders worldwide."