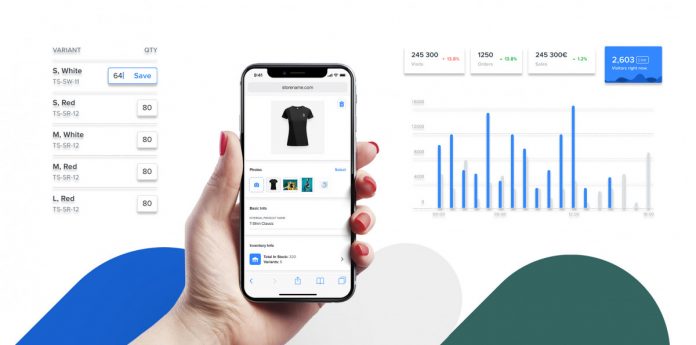 UK-based payments service provider SumUp has announced the launch of an online payment tool to help businesses adapt to ongoing social distancing measures.

SumUp's latest solution continues the company's ongoing efforts and expansion into the online retail space, as part of a bigger drive to provide a complete toolkit for merchants.

Following the March launch of SumUp Invoicing and Mobile Payments, this new addition allows merchants to showcase their products remotely, facilitating the making and taking of all payments for their businesses.

SumUp co-founder Marc-Alexander Christ commented: "This expansion of our services is something that we feel confident will help our merchants continue to trade despite the COVID-19 lockdown, and further empower them in the running of their companies – both now, but also after the lockdowns.

"Different types of businesses depend on multiple methods to receive and make payments. By providing these new products, we can become the one-stop-shop for merchants with a growing business.

"SumUp has already helped over 2 million users receive payments in the physical world with our card readers, but during this challenging time for small business owners, we can now make it easier to bring products online, whether on a smaller scale with SumUp Online Store Starter or by fully extending a physical store into the digital world with SumUp Online Store's top tiers."

The SumUp Online Store is a SaaS product and comes with a multi-tiered model and subscription pricing.

The new services also incorporate the recently-launched SumUp Card. The card is powered by Mastercard and allows small businesses easier access to their funds, while giving them the ability to closely monitor their finances, and helping them to make essential business payments in a quick-and-easy manner.