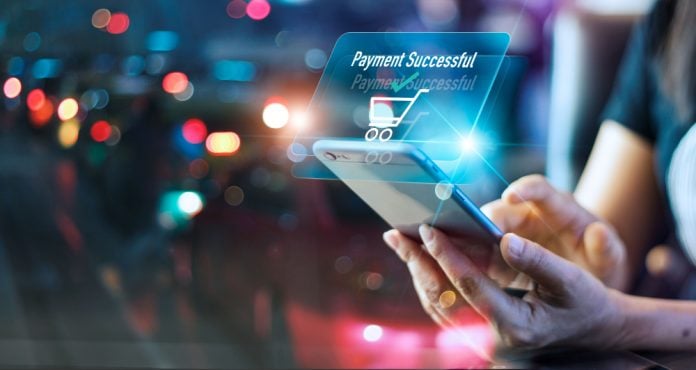 P97 Networks has confirmed the deployment of its token technology via a new collaboration with Visa.
As Visa links with the connected commerce and mobile payments provider, the duo looks to help reduce friction with in-car payments and enable EV charging payments across public networks.
As well as this, the link is expected to fuel mobile payment innovation at a time when an increasing share of the economy is utilising mobile payments.
Donald Frieden, CEO of P97 Networks, commented on the move: "We've seen our connected commerce and mobile solutions become more embedded within our customers' digital marketing and loyalty programs to drive growth and operational efficiency.
"In order to accelerate the adoption of mobile commerce, it's critical for us to continue enhancing the payment experience for consumers and drivers, and our joint effort with Visa is a significant step towards that vision."
The initial step in this cooperation is the launch of P97 Network's enhanced network token services to securely connect millions of digital wallets with connected cars in a highly unique mobile payment experience.
Ansar Ansari, SVP and Global Head of Product Platforms at Visa, added: "This collaboration underscores the powerful security that tokens provide to auto OEMs, energy brands, and issuers alike.
"Drivers and consumers that embrace digital payments and mobile apps tend to be more loyal and transact more frequently at the same brands. We're excited to be teaming up with P97 Networks to accelerate mobile payment adoption."
Expert Analysis: As the vital nature of mobile payments continues to grow, the collaboration between P97 and Visa is well-positioned to build on the development of mobile payments and innovate the space further.