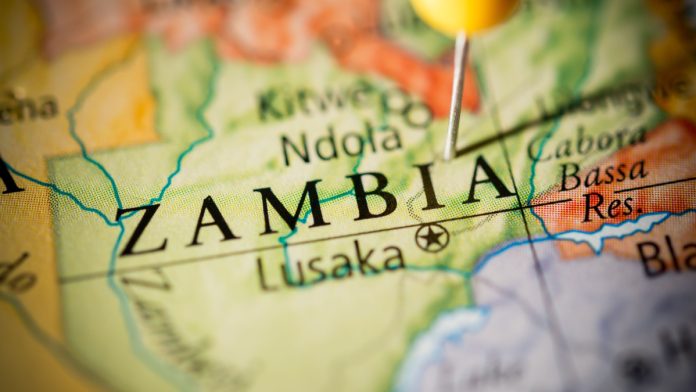 Payments technology company Cellulant has announced a service extension to its partnership with Zambian indigenous bank Zanaco.
The extension entails that all of the bank's more than two million customers can now pay for TV services such as Topstar, Zuku and Muvi TV through the Zanaco USSD code *444# on their mobile phone.
Cellulant has already established a long-lasting presence in Zambia with more than 10 years of experience. The company was present at the Zanaco Innovation Lab when the news of the extended partnership broke out.
Gilbert Lungu, Cellulant Country Manager for Zambia, commented: "It's been an extremely demanding journey to arrive at this point, but it was worth the wait to have Zanaco on board as we create economic prosperity for all citizens.
"As we evolve into a digital economy, it is pertinent that we offer Zambians from all walks of life the opportunity to pay to see the wonders that television provides conveniently."
Lungu's words were reinstated by Zanaco's CEO, Kalengo Simukoko, who highlighted the importance of partnerships for the digital growth of the continent.
"We believe that partnerships are cardinal in driving the digital agenda," he said, "and thus we have partnered with various organisations to make this possible.
"Through our partnership with Cellulant, customers can now comfortably Pay for TV services such as Zuku, Topstar and Muvi tv on our mobile banking platform".