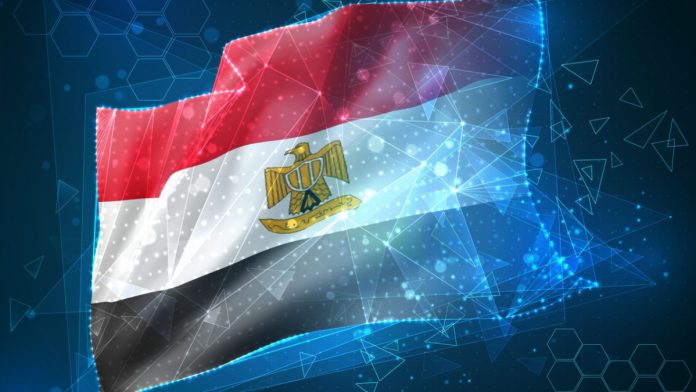 The Central Bank of Egypt (CBE) has enforced a regulatory framework that outlines the rules around payment card coding for electronic device compatibility.
As the country moves closer to digitally revamping its economy under the guidance of Egypt's National Payments Council led by President Abdel Fattah Al-Sisi, the bank states that the new rules will further fuel the region's digital development as they allow for payment cards to be integrated into mobile apps to be then used for contactless transactions.
The CBE further argued that the new framework will open the local market to a variety of international companies – from payment conglomerates like Apple Pay and Samsung Pay to smaller fintechs – strengthening competition by constantly creating opportunities for innovation in Egypt's financial space.
Also highlighted by the bank was that the new regulations in place will help financial institutions operating in the region reduce their service time and related costs.
With this being the latest step towards CBE's vision of an Egyptian society less dependent on cash, the bank's previous projects to expedite this transition include the promotion of mobile phone wallets, as well as setting up various real-time payment rails.
The northeastern African country is following a wider global trend of financial modernisation especially pronounced in the Middle East, where states like Kuwait and Saudi Arabia are pursuing international recognition as fintech hubs.
Saudi's 2030 vision entails that by this time the Kingdom is to become a lucrative fintech investment opportunity for foreign capital, with the Saudi Central Bank leading the region's financial development by publishing its first Open Banking regulations at the end of last year.