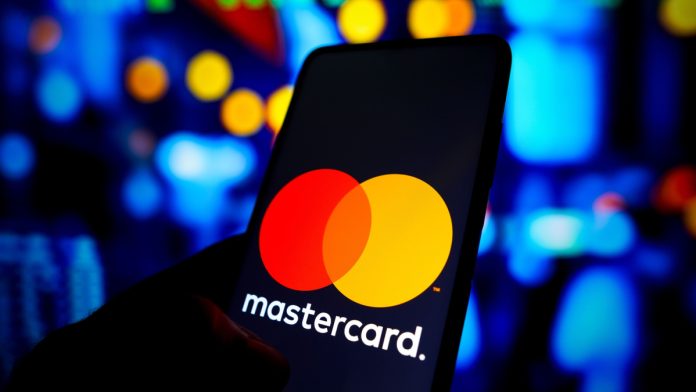 Mastercard has announced that it is currently in the works of finalising a partnership deal with video game commerce company Xsolla.
The collaboration will aim to introduce a more accessible payment experience to players, developers and creators by combining Mastercard's technology and global scaling capabilities with the Xsolla platform.
Both firms state that according to market insights, more than 40% of players on mobile devices say they experience too much friction when trying to buy in-game currencies or make a general online game purchase.
Blake Rosenthal, Executive Vice President of Fintech Solutions at Mastercard, said: "Mastercard has been a strong supporter of the gaming community for many years – we look forward to further enabling cardholders to tap into their passions through this new partnership with Xsolla and shape the future of commerce in gaming.
"As mobile devices increase the accessibility of video games, a rewarding, best-in-class digital experience is essential to fostering a loyal gaming community and building a payments ecosystem that provides choice across platforms and dimensions."
Through the initiative, Mastercard and Xsolla will provide card and account-based services with the goal of creating an improved digital payment experience. One new feature will allow Mastercard cardholders to use their loyalty points for in-game purchases through Xsolla's 'Pay Station' offering.
Additional security measures will also be put in place by leveraging Mastercard's authentication and fraud detection capabilities.
Berkley Egenes, Chief Marketing Officer at Xsolla, added: "The partnership with Mastercard is a testament to our commitment to continuously innovate for the benefit of developers and all players around the world.
"By combining Xsolla's Payments Solution with Mastercard's loyalty capabilities, cyber solutions and card and account-based payments technology, we can create new avenues for revenue creation and increased lifetime value for developers.
"We are excited to take this giant step forward in creating a better and more inclusive gaming experience for everyone."