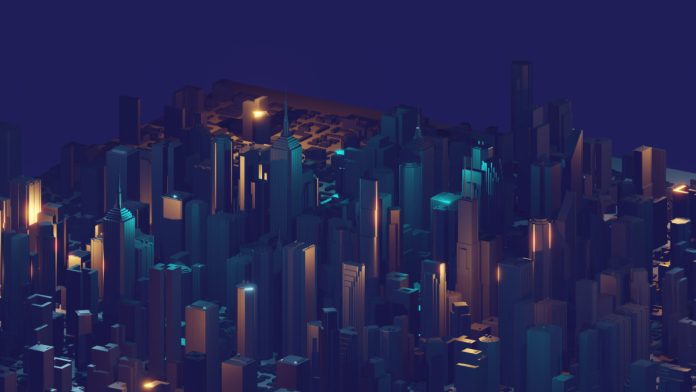 Kenyan payments company Cellulant has fitted its proprietary Tingg wallet with Mastercard's virtual payments capabilities.
The collaboration details that Cellulant users across Africa can now participate in the global economy through online transactions made at international merchants where Mastercard is accepted, without having to use a bank account.
Amnah Ajmal, Executive VP of Market Development for Africa at Mastercard, said: "Mastercard's technology enables our digital partners to redefine their consumer's digital commerce interactions and experiences.
"By focusing on the provision of multi-use, omnichannel digital payment solutions, Mastercard is enabling its partners, such as Cellulant, to improve their operational efficiency, diversify their revenue, and transition seamlessly into digital commerce.
"We see the increasing proliferation of fintechs as a strategic opportunity to add value by creating more connections, better user experiences and greater choice for consumers."
Citing data from the Mastercard Economics Institute, both companies argue that their partnership is pivotal for strengthening their position in a market where digital commerce is booming. The 2022 Economy Outlook points that 20 to 30 percent of the surge in online shopping in Africa caused by the COVID-19 pandemic will stay in the long-run.
Smartphone connectivity is also high, paving the way for emerging mobile payments solutions while customer demand for such continues to rise.
David Waithaka, CRO at Cellulant Group, added: "We believe seamless payment experiences are the backbone for accelerating economic growth across Africa.
"Our work in digitising payments for businesses and their consumers enables the requisite foundation for innovation, economic development and financial inclusion.
"By partnering with Mastercard, we are looking to further open up pathways that effectively position our customers for the growth they need.