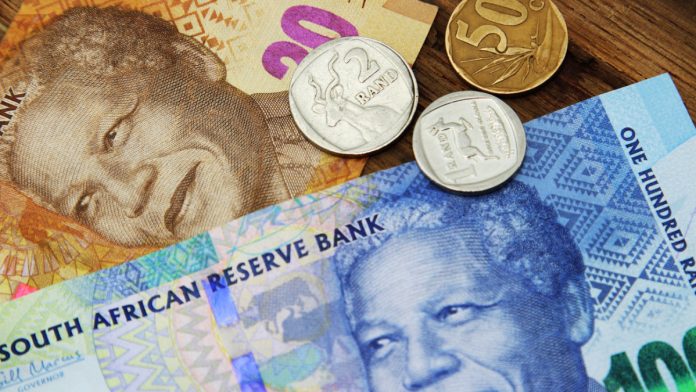 Chat commerce platform Clickatell has launched its latest chat app integrated payments feature for users in South Africa.
Deployment of the new 'Chat 2 Pay' capabilities will be made possible through one of the region's largest wireless telecommunication providers – Telkom. 
The pay-by-link solution is specifically designed for use on WhatsApp, which is ideal as it is the largest communications channel in South Africa.
With Chat 2 Pay, Telkom will add to its portfolio of financial offerings by allowing for "a convenient and personalised service to pay bills and VAS top-ups via Mastercard and Visa debit and credit cards".
Gugu Mthembu, CMO at Telkom, said: "Telkom continues to look at ways to advance our customers' digital experiences, and our digital channels are core for future delivery.
"Chat 2 Pay helps us optimise our payment channels and payment collection. What's more, the ease of and availability of VAS services is expected to further boost revenue opportunities."
Telkom users can use the Chat 2 Pay feature by making a payment request that will send back a payment link in the form of a WhatsApp message. Clicking the link will lead to a checkout page where any payment details can be filled in, after which a receipt is sent again as a chat message to confirm the transaction.
Werner Lindemann, ​​Clickatell's Senior Vice President of Enterprise Sales and Growth Markets, said: "User behaviour has shifted, and organisations are relying more and more on digital channels for revenue generation. But, asking customers to make payments through a different channel creates a break in the customer journey and challenges companies to convert sales.
"Payments in chat give telcos the tools they need to help their customers complete payments simply and safely in the channel they already know and trust, significantly boosting customer experience and revenue.
"With 93% of conversations transpiring on Clickatell's Chat Commerce Platform and ending in a transaction, Chat Commerce, including Chat 2 Pay, is especially relevant for telcos that are looking for new revenue channels and better efficiencies. Chat Commerce doesn't just respond to your customers' needs, it fulfils many of your shareholders' needs too."