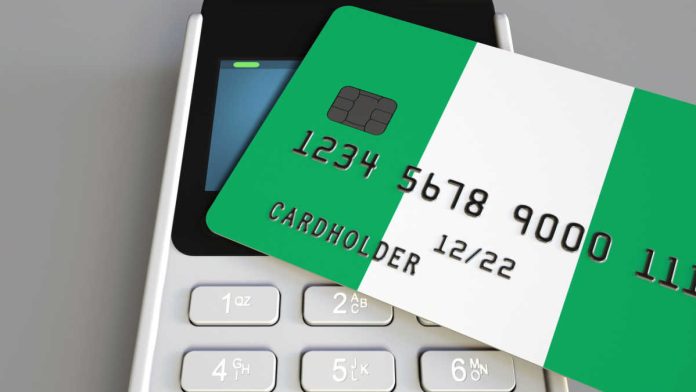 Cellulant will continue to offer its range of online and offline payment solutions to Nigerians after agreeing to renew its Payment Service Solution Provider Licence with the Central Bank of Nigeria (CBN).
Cellulant's digital payments platform – Tingg – will continue to enable efficient biller aggregation, check-out and payout services across Nigeria to 'thousands' of businesses.
Nigerian businesses have been enabled by Cellulant to accept and make payments online and offline through Tingg's digital single integration solution, addressing complex needs of managing payments by simplifying the payment experience for the end user.
"At Cellulant, we are committed to providing innovative and accessible digital payment solutions to businesses in Nigeria, which play a pivotal role in enabling financial inclusion and driving economic growth in the country," said Akshay Grover, Cellulant Group CEO.
"The renewal of our licence is a vote of confidence from the Central Bank of Nigeria on the efforts of our team and partners, who have worked tirelessly to create safe and secure solutions that meet the evolving needs of businesses in Nigeria and the regulatory standards.
"Tingg is now used by thousands of businesses and outlets in the 36 states across Nigeria, enabling businesses to easily collect and make payments, monitor transactions, reconcile and settle cash seamlessly."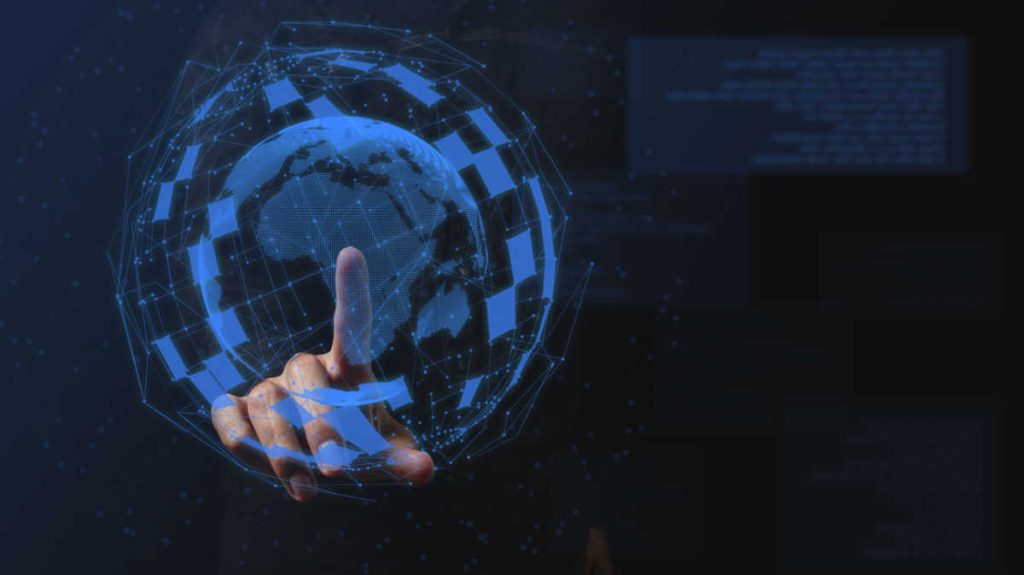 Since the initial agreement of the Payment Service Solution Provider Licence, Nigerians have been able to access a range of card, mobile money and bank transfer options, needed due to the current currency fluctuations and no single settlement framework.
This has in turn, accelerated the need for digital payments with 50% of retail customers requesting to pay for goods using a digital payment option. Cellulant does note however, that this accelerated need poses several challenges.
Merchants may not always have the support of payment solutions to support these needs or multiple wallets which vary the process of settlements and reversals.
Tingg aims to solve these challenges by delivering a single solution that accepts all digital payment methods with a focus on the "highest compliance and security standards".
Frances Diribe, Cellulant Group Chief Risk & Compliance Officer, added: "Cellulant is dedicated to meeting the highest standards of risk and compliance management as we understand the importance of maintaining the integrity of our payment platform.
"We have invested heavily in robust security measures and compliance processes to ensure our customers can confidently use our services. We welcome this news that showcases our compliance with the standards, directives, and regulations of the Central Bank of Nigeria."