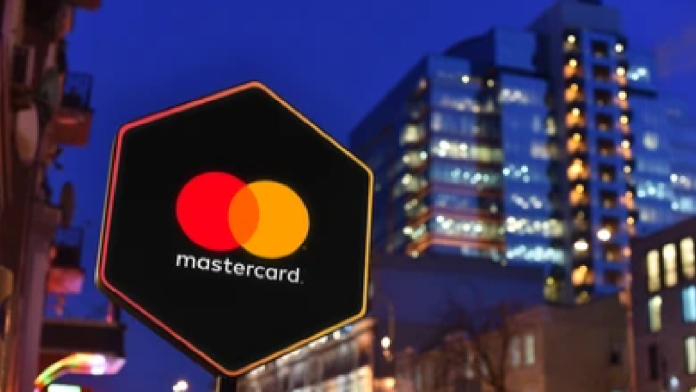 Cash Plus has signed a new partnership with Mastercard to introduce a new card designed for international online shopping.
The Mastercard-branded offering will be available to Moroccans directly through the Cash Plus mobile wallet and will include security features such as payments limit customisation and the ability to block and unblock the card in real-time.
Both companies believe that by being approved by the Central Bank of Morocco Bank Al Maghrib for 5 years now, Cash Plus's contribution to the partnership will support the region's financial ecosystem and help those who have limited access to banking services.
This is the latest in Mastercard's venture to invest in international fintechs and financial service providers as part of a wider effort to connect one billion people by 2025 through a sustainable digital economy.
Mohamed Benomar, Country General Manager for MENA West at Mastercard, said: "We have enjoyed a long-standing relationship with Cash Plus. This latest launch will help diversify Cash Plus offering further and will enable a more convenient, simple and rewarding customer experience.
"Through this project, Mastercard continues to leverage its multi-channel capabilities to create more competitive and innovative local solutions. Together with our partners, we are shaping the future of commerce and offering unique experiences that give the greatest number of people access to the digital economy.
"As a global technology leader that places great importance on the customer experience, Mastercard fully supports this new offer that represents a creative "breakthrough" in the Moroccan market."
Hazim Sebbata, CEO of Cash Plus, added: "As an innovative fintech that has always put the needs of our customers at the heart of everything we do, we are delighted to collaborate with Mastercard to launch the country's first international virtual card issued by a payment institution.
"This will give our customers additional choice when it comes to e-commerce and shopping online."