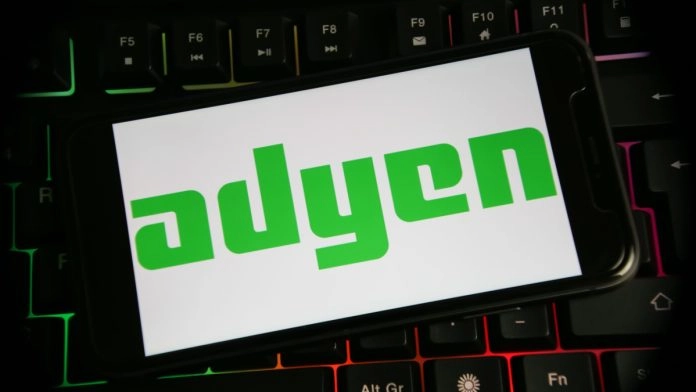 Hospitality self-checkout solution Autocanteen has pushed a revamp of its payments processing thanks to a new partnership with fintech Adyen. 
According to Adyen, a key factor for the collaboration is due to a surprising one in five surveyed customers leaving a restaurant without placing an order due to their preferred payment method not being on offer.
With Adyen's local acquiring technology, Autocanteen will be able to provide its clients with multi-currency transaction support in all five markets where it is currently operational. Additional measures to ensure compliance in every region will also be implemented.
The use of contactless and mobile device payments has drastically skyrocketed over the last few years thanks to the pandemic and the fear of contracting COVID-19 through physical contact with surfaces.
This is especially true for the hospitality sector where, even during pre-pandemic times, hygiene has always been one of the founding pillars of the industry.
To help Autocanteen satisfy the highest standards of customer service, Adyen will draw from its partnership portfolio and connections with companies such as Mirakl, where an international approach was taken to secure both companies' place in the global market.
Another one is the firm's collaboration with KodyPay, which serves as testing ground to try out innovative approaches towards payments, such as launching a QR code system pilot or unveiling tools to ease the access of SMEs to financing options.