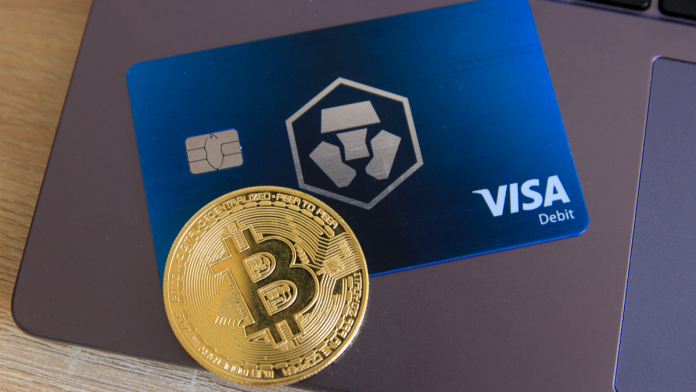 Crypto.com Visa card US holders are now eligible for rewards from an increased spectrum of brands thanks to Cardlytics.
The cash-back rewards platform has contractual relations with various global brands including Adidas, Costco, H&M, Office Depot, Sam's Club, and Shake Shack, which will be added to the existing benefits for current Crypto.com Visa card members, including up to 10% earning in bonus rewards.
Joe Anzures, Crypto.com SVP & General Manager for North America, said: "Crypto.com Visa cards offer the most attractive cash-back rewards in the market. Adding Cardlytics-powered rewards on top of it will supercharge benefits for our users.
"We are looking forward to further driving adoption of cryptocurrency by helping our users unlock the value of their crypto for payments and earning rewards in crypto whenever they use their card."
A recent Crypto.com study found that around 75% of current Crypto.com customers are willing to exchange their cryptocurrency for goods and services.
Farrell Hudzik, EVP of Financial Institutions at Cardlytics, added: "We are very excited to work with an innovative partner like Crypto.com to provide meaningful rewards for their consumers. This is an important area of growth as more consumers engage with crypto and we are thrilled to be a part of this emerging market."
The scheme is currently available only for Crypro.com Visa card users currently based in North America. All cardholders are automatically enrolled on the program, which they can take advantage of by using the Crypto.com mobile app to locate nearby partner shops and online offers.