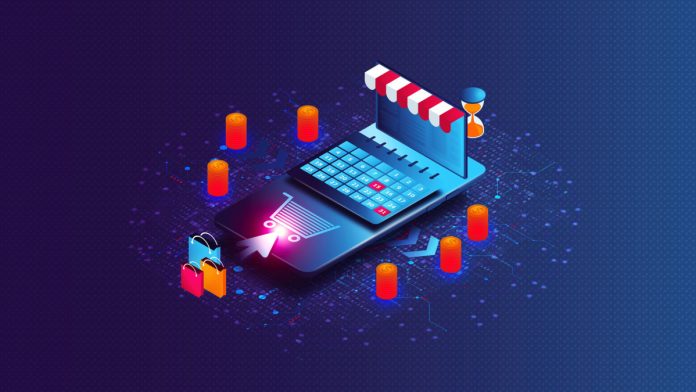 Open Banking platform Yapily has signed a new deal with payments firm Zilch that will see the introduction of credit score decisioning for BNPL lending.
Zilch will leverage Yapily's Open Banking capabilities to strengthen its credit scoring process for customers looking into the lending market.
Research by Yapily has highlighted that 59% of working people in the UK have used a credit card in the last year to boost their income. Furthermore, out of the 2,000 surveyed full-time employees, 34% have used overdrafts and 21% have taken out personal loans in the past 12 months.
Zilch has also come out with a study of its own, revealing that interest on credit cards is costing the British public approximately £15bn a year.
The partnership will enable Zilch to better assess individual risk and affordability profiles through Yapily's Open Banking, providing its customer base with more personalised credit options.
Philip Belamant, CEO and Co-Founder of Zilch, commented: "I believe we are probably at the early stage of seeing the greatest consumer shift in payments in a quarter century – since PayPal was founded.
"In the context of the cost of living crisis, it's never been more critical for people to have access to 0% interest responsible credit when managing cash flow. That's what this new partnership with Yapily embraces – helping Zilch to achieve by maximising the consumer benefits of open banking technology.
"The traditional consumer credit scoring systems have prevented smarter decisioning with ultimately credit-worthy borrowers. Blocking consumers from timely accessing both prime and affordable finance. Creating a trap for the most vulnerable in society.
"With Yapily and Open Banking, we are able to advance how we provide our millions of British customers all the trust, protections, and benefits they ordinarily expect from traditional high street banks, but avoid all the costs."
The news of the collaboration follows the recent announcement that BNPL credit providers will now fall under regulations issued by the Financial Conduct Authority, whose supervision is already following Zilch since April 2020.
Stefano Vaccino, CEO and Founder of Yapily, added: "Over five million people in the UK have little to no credit history, greatly reducing their access to mainstream financial services.
"In times like these, it's important that everyone has access to the credit they need, when they need it most. But critically, this must be based on what they can actually afford at risk of falling on even harder times.
"It's great to see more lenders like Zilch turn to Open Banking to meet the needs of individual borrowers. I look forward to watching our partnership grow and enabling Zilch to deliver fairer credit to millions of people now and in the future."