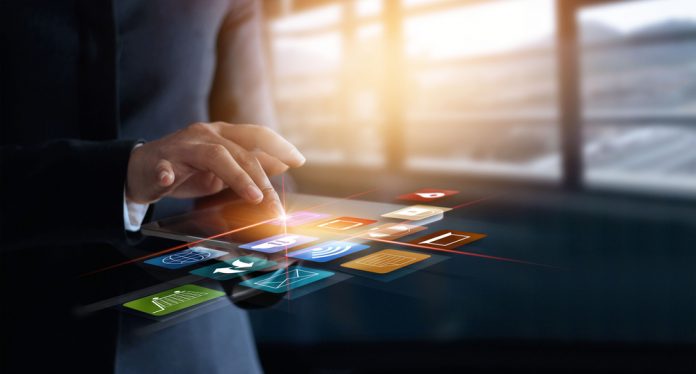 Rapidly growing payment service provider, Mollie has enhanced its focus on subscriptions and user management, through its partnership with subscription management platform, Chargebee. 
The integration seeks to focus on simplification in subscription billing for merchants, providing an easy-to-install, out-of-the-box subscription management platform.
Shane Happach, CEO at Mollie, commented: "We want to make payments effortless for everyone, so we're thrilled to partner with Chargebee to provide the best-in-class subscription management and billing capabilities to empower businesses to grow. 
"Together, our seamless integration will offer entrepreneurs the tools they need to easily start and scale up their subscription-based businesses. We're looking forward to working with Chargebee to drive growth for our customers."
It comes as consumer trends continue to evolve and the space becomes increasingly digitalised and for numerous start-ups and small businesses, the subscription-billing process enables them with the ability to scale up.
"We are excited to team up with a leading payment service provider like Mollie to offer an all-in-one subscription management and billing solution to manage payments, service and support on a global scale," added Eric Chan, Head of Global Partnerships at Chargebee. "The integration empowers our merchants to accept leading European payment methods to drive sales and grow their subscription business in multiple geographies."
Krish Subramanian, CEO of Chargebee concluded: "Right now, what both consumers and merchants value most are speed and flexibility. By partnering with Mollie, we are excited to offer customers the ability to get started almost instantly and to grow and scale across borders and product lines."