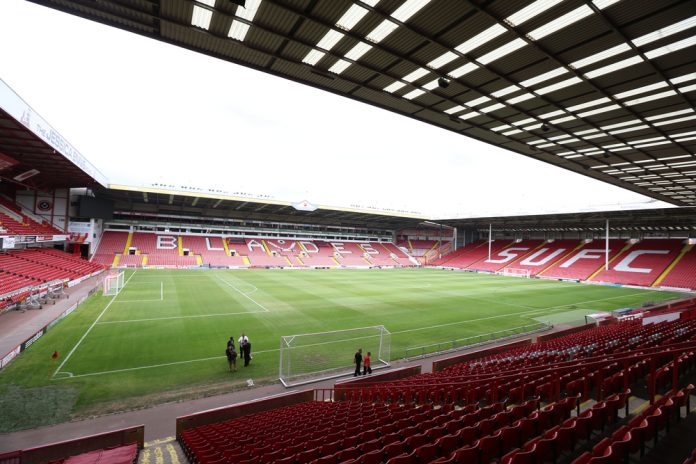 Bartercard UK has grown its marketing presence through a new collaboration with Sheffield United. 
As part of the deal, the financial trade exchange company branding will appear on the rear of the first-team shorts for the forthcoming 21/22 season as the Yorkshire side seeks to get back to the top tier.
Chris Kirby, Bartercard Managing Director, said: "it's an absolute pleasure to announce a partnership with Sheffield United. Bartercard is thrilled to see our brand displayed on the club's shorts, and we are looking forward to supporting the club off the field and watching them flourish on it.
"Working with Sheffield United and Paul Reeves is a massive honour for us, and we are looking forward to getting involved in the action and back into the grounds as soon as we can."
Bartercard is a trading platform enabling businesses to buy and sell their goods or services as part of a global network of likeminded businesses.
The platform operates across a variety of sectors from marketing, travel and tourism, property and many more. The trading platform offers many benefits such as access to over 50,000 global cardholders, an interest-free line of credit to allow businesses to purchase immediately, access to the world trading platform portal, the use of the Bartercard mobile application for trading and payments and free networking events.
Globally, Bartercard operates in countries including Australia, New Zealand, the United Kingdom, USA, Thailand, Israel, South Africa and France.
The club's Head of Commercial, Paul Reeves, added on the deal: "Bartercard is a well established brand and our growing business community will certainly be able to interact and benefit from this new partnership. With the way that the commercial world has developed digitally over the last 18 months, this is definitely sector that we have been looking to get involved with and we are delighted to be working with Chris and his team."