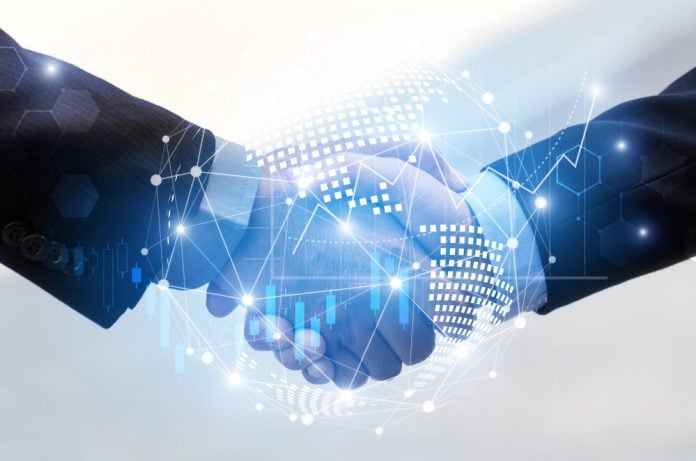 Global trading and investing platform eToro has continued growth through a new partnership with Leeds United Football Club.
In collaboration with the Premier League side, eToro will gain global exposure through an extensive range of marketing rights including advertisements on matchday LED boards, a presence on media backdrops, tickets and various digital rights.
eToro's Sponsorships Manager, Dylan Holman, stated: "We are delighted to have partnered with Leeds United. As a global trading & investment platform, we want to open up the financial markets to everyone.
"We look forward to working with the club to help bring fans closer to the action along with educating them on investing."
The collaboration builds on eToro's continued focus on marketing, having previously signed a deal with Southampton FC as the firm seeks to elevate its global footprint through various partnerships.
Paul Bell, Executive Director at Leeds United, added: "We are at the start of another exciting season in the Premier League, and we are looking forward to developing the relationship with eToro, helping to increase awareness around the brand through our loyal fanbase on matchdays and through our digital channels."