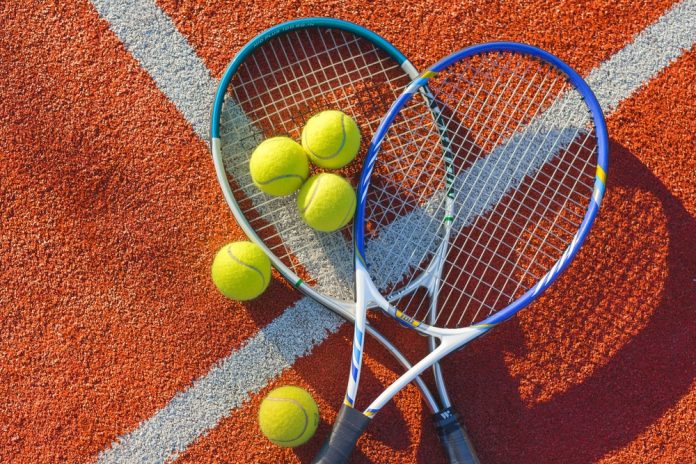 Strengthening its focus on marketing within sports, AstroPay has announced a new partnership with Francisco Cerundolo. 
The link comes as he makes history as the first player of his ranking to reach the semi-finals of an ATP1000 tournament, the Miami Open.
In what has been a dramatic underdog story, the 23-year-old Argentinian has achieved his biggest career win this week, boosting his rank from number 103 to number 51 in the world.
Praising the South American star, Mikael Lijtenstein, CEO of AstroPay, stated: "We are thrilled to support Francisco in the Miami Open and very proud of his achievement for making it through to the semi-finals. We wish him all the best in his game on Friday and hope he makes it to the finals."
It builds on the payments firm's continued expansion of its sports partnerships, recently announcing its extension in the esports space after agreeing to sponsor this season's Pinnacle Cup III.
The event, which is the third iteration of Pinnacle's flagship CS:GO tournament series, has featured a number of CS:GO teams from Latin America, Nordics and Europe.
This season, AstroPay also agreed to sponsor Premier League side Crystal Palace Football Club. As a part of the deal, the payment solutions provider will gain brand visibility on the team's training kit.