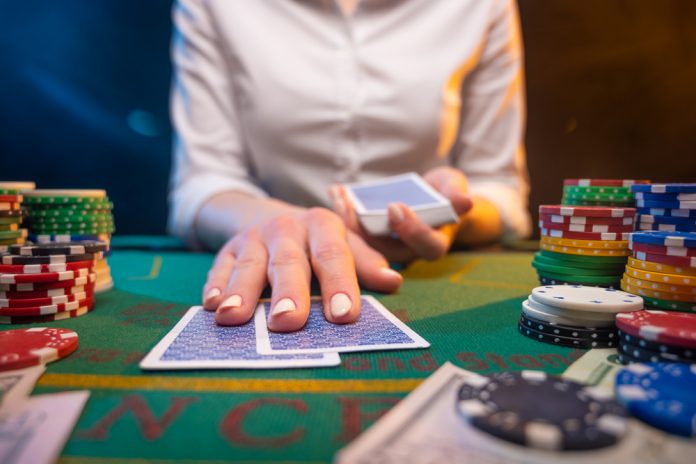 Sightline Payments and Aristocrat Technologies have expanded their tech to deliver cashless gaming solutions through Aristocrat Gaming's Oasis 360 casino management system.  
The partnership deepens Sightline's Play+ integrated payment solution with Aristocrat's Oasis 360 cashless wagering account to enable casino operators new capabilities including digital mobile payment and contactless wallet options for their guests.
"If casinos want to truly harness the transformative power of cashless gaming, they must integrate digital payments and loyalty rewards into their casino management system," said Andrew Crowe, senior vice president, business development for Sightline Payments on the collaboration. "This partnership with Aristocrat will enable players across North America to seamlessly access cashless gaming on a scale that the industry has not seen before."
The launch initially came with the introduction of new capabilities at several Boyd Gaming properties including Indiana, Nevada, Pennsylvania, and Ohio.
"Cashless gaming is the future of our industry, and our intent was to partner with a company that can deliver an incredible experience to the guest," added Cath Burns, executive vice president of customer experience solutions for Aristocrat. "The Sightline team fully understands the important role that the integration in the casino management system provides for the operator to improve the guest experience and we are excited to partner with Sightline to enable these innovations."
Aristocrat and Sightline have also outlined plans to work in collaboration across North America to leverage these new opportunities for Sightline's 70+ partners and the more than 400 North American casinos that utilise Aristocrat's Oasis 360 casino management system.
Additional property launches combining Sightline's Play+ solution and Aristocrat's Oasis 360 casino management system are in development. The link comes as the growth of cashless engagement continues across all sectors as we emerge from pandemic restrictions in the safest way possible.