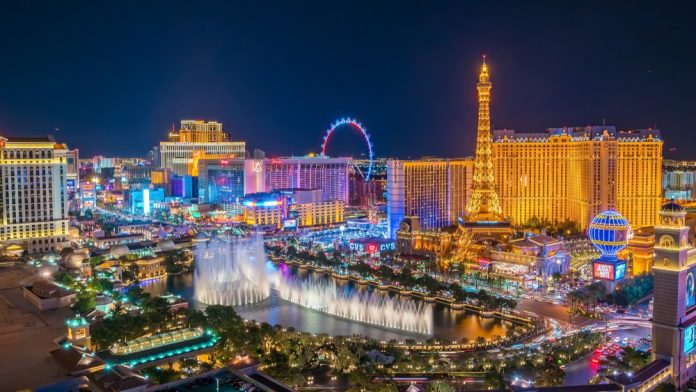 In a move welcomed by Sightline Payments, Nevada casino visitors have been enabled to create, verify, and fund their cashless wagering accounts remotely after a regulatory change in the area. 
The alteration will be seen as a boost to the payment journey in the region and comes after the Nevada Gaming Commission approved Sightline's petition to change Nevada's gaming regulations.
"This shift to allow for digital identity verification for wagering accounts allows Nevada's gaming industry to leverage the best practices from across the financial services industry to enhance customer security and the customer experience," stated Jennifer Carleton, Sightline's Chief Legal Officer. 
"Nevada's new regulation is in line with federal guidance permitting both new verification methods including knowledge-based authentication, as well as traditional documentary measures such as a customer's driver's license or passport. We look forward to working with regulators in gaming jurisdictions across the country to advance similar regulatory innovation."
Furthermore, the new regulation allows Nevada casino patrons to create their wagering account and verify their identity remotely by uploading a government document. Before this regulation change, cashless gaming customers at Nevada casinos needed to physically verify their identity with a staff member, resulting in delays and a suboptimal consumer experience.
Omer Sattar, Co-CEO of Sightline Payments, commented on the decision: "We are grateful to the Nevada Gaming Commission for their unanimous support of this regulatory change allowing remote identity verification for wagering accounts in Nevada.
"Continuous innovation is critical to ensure Nevada remains at the forefront of gaming, and we could not do that without the support of our regulators. I would like to thank all the members of the Nevada Gaming Commission and Nevada Gaming Control Board for their efforts, and I would like to specifically thank Gaming Control Board Member Phil Katsaros, who was a champion of this change."
The Nevada Gaming Control Board unanimously voted to recommend the remote identity verification for wagering accounts change to the Nevada Gaming Commission after holding two workshops in November and December 2021.