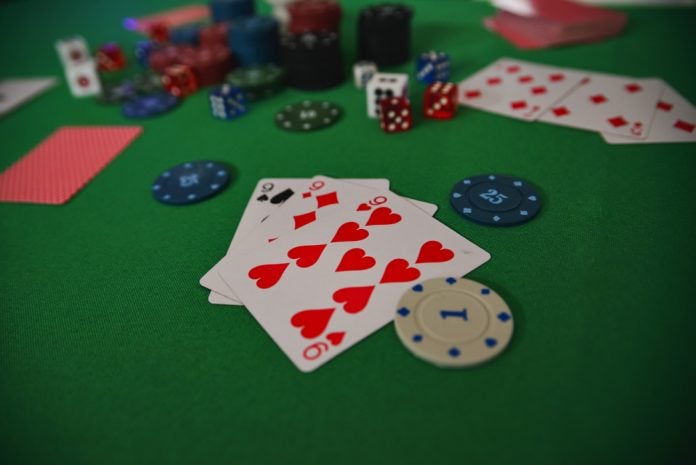 Parx Casino has announced a collaboration with Sightline Payments and cross-platform global games specialist, Light & Wonder, which will see cashless payments embraced on its casino floor. 
Sightline's Play+ is the funding solution for the new Parx Wallet, whilst The Parx Wallet app connects into the Light & Wonder casino management system (CMS) deployed across the property.
"The Parx Wallet will provide tremendous benefits for our loyal customer base, enhancing their safety and security," said Marc Oppenheimer, Chief Marketing Officer at Parx Casino. "The ability to play cashless across our more than 3,000 slot machines with the Parx Wallet and Play+ will provide our customers with easy access to their funds both on and off property."
The offering also provides a casino loyalty program, which allows guests to set up a Parx Play+ account to fund their cashless gaming account through multiple sources, such as a debit card. Parx Play+ patrons will also receive the Parx-branded Play+ Discover card.
Mandi Hart, Chief Client Solutions Officer at Sightline, added: "We're thrilled to announce the launch of cashless at Parx Casino.
"Play+ has proven to be the most convenient, safe, and secure cashless solution on the market. We couldn't be more ecstatic about what we've been able to accomplish alongside Parx and Light & Wonder to improve the customer experience and further the digital transformation of the gaming industry."
Jon Wolfe, Light & Wonder Senior Vice President, President of Global Systems & Service, Gaming, also stated: "Light & Wonder is committed to exceeding player expectations," said "Enabling new technologies by working with companies like Sightline is a way for us to provide the best possible digital experience and remain one of the industry's leaders."