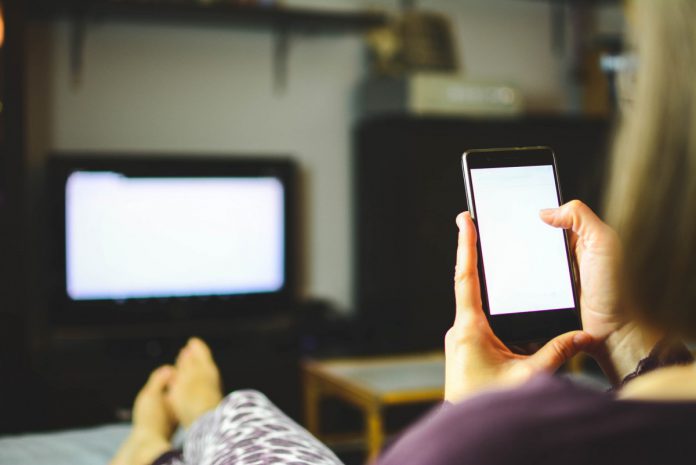 Shift4 Payments, the specialist provider of integrated payment processing technology, has confirmed a strategic partnership with Sightline Payments, which powers online gaming and sports betting for casinos and sports venues.
The two growing fintechs have united in a bid to deliver a seamless payment experience for hospitality, non-remote gaming, on-premise gaming, and sports betting venues.
Jared Isaacman, Shift4 Payments CEO, commented: "The regulated gaming market, including sports betting and fantasy leagues, is enormous and continuing to gain in popularity. We are excited to partner with Sightline to take on this massive payments opportunity." 
Sightline Payments CEO Joe Pappano added: "As the world at large continues to shift away from cash and towards robust, forward-thinking digital payments solutions and loyalty programs, it is a pleasure to partner with a powerhouse like Shift4.
"We are already experiencing strong interest from opportunities we are cooperatively pursuing and look forward to continuing to expand our pipeline and delivering on the potential of this partnership."
Expert Analysis: The two firms are well-positioned to excel in a climate that has seen an exponential shift towards cashless gaming. Furthermore, the trend of digital wagering is only likely to grow in both the sports and gaming sectors in the year ahead.