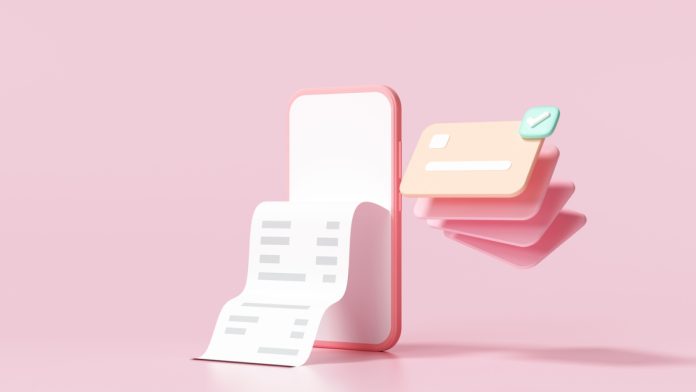 Resorts World Las Vegas and digital payment solutions provider Sightline have confirmed the launch of second-generation cashless technology this week. The update includes remote identity verification and enrollment for loyalty and payments, biometric authentication, and a single 'digital wallet' user experience.   
Announcing the move, both firms stated that the update will usher in an "experience with unprecedented functionality, greatly enhancing the omnichannel consumer journey". It also factors in improved functionality with "significant enhancements", dramatically decreasing customers' 'time to play', the key measurable metric to patron adoption of cashless technology.
The Resorts World Las Vegas Mobile+ app is now the first omnichannel cashless wallet to use the biometric features on the patron's mobile device for enhanced security and ease of use, and it's also the first to deploy a single wallet.
Previously, a guest would go through a two-step process to fund and then play cashless, having to switch funds from their Play+ account into their wagering account before they could transfer funds to a slot machine or table game.
The customer would have to then transfer the funds back to their Play+ account if they wanted to use them across the resort. Now, this process occurs seamlessly behind the scenes, simplifying the user experience by enabling guests to play or spend their funds from a single wallet.
Omer Sattar, Co-CEO of Sightline, commented: "We applaud Resorts World Las Vegas for being so forward-thinking, for working so diligently to create the best possible user experience, and for driving the whole industry forward. 
"Groundbreaking technology builds on itself and this second-generation makes cashless gaming more accessible and a better overall experience for patrons. We look forward to working with Resorts World Las Vegas on future generations."
Rick Hutchins, SVP of Casino Operators at Resorts World Las Vegas, added: "We knew when we launched the Mobile+ and Play+ technology it would be an iterative process as we would continue to make enhancements and improvements along the way for our guests. 
"Today, we've dramatically lessened the time and hassle for those who want to take advantage of cashless gaming and enroll in Genting Rewards when they visit our resort. I'm thrilled we're at the forefront of simplifying the process for our guests by giving them more time to focus on what they came here to do: enjoy themselves."
Before the advent of remote identity verification, Nevada patrons could not use their account for cashless gaming until their ID was verified on a property by a resort staff member. Resorts World Las Vegas is the first casino in Nevada to enable its guests to enroll, verify, and fund from anywhere around the world in as little as a few minutes.
The ability for gaming operators to utilize remote identity verification was spearheaded by Sightline after it successfully petitioned the Nevada Gaming Commission to change the state's gaming regulations.