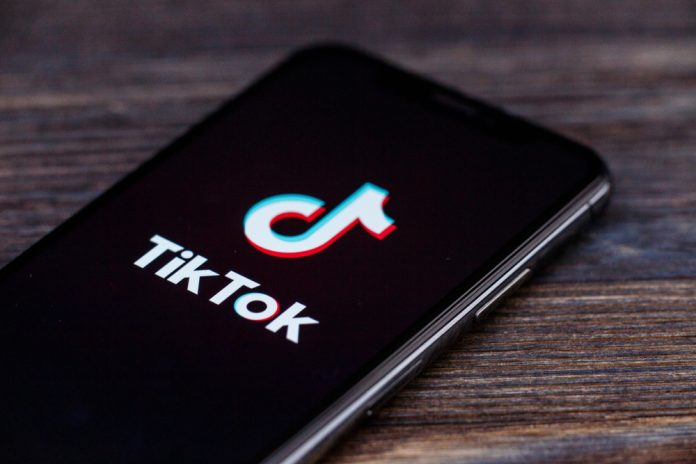 Chinese company ByteDance has expanded into payments with the acquisition of UIPay, according to reports from Reuters.
The firm, which also owns popular short-form social media site TikTok, is said to have embarked on the acquisition to elevate domestic payment capabilities.
Offering a statement to Reuters, the firm emphasised: "The acquisition is to supplement the existing major payment options, and to ultimately enhance user experience on our multiple platforms in China."
It comes at a time when TikTok's presence in the US, arguably one of its most prominent markets, is under scrutiny after President Donald Trump has publicly raised concerns over the way the firm handles data.
However, the embattled firm has rallied back against these claims, whilst also seeking expansion in Asia.
ByteDance issued the following complaint: "The executive order seeks to ban TikTok purportedly because of the speculative possibility that the application could be manipulated by the Chinese government.
"But, as the U.S. government is well aware, Plaintiffs have taken extraordinary measures to protect the privacy and security of TikTok's U.S. user data, including by having TikTok store such data outside of China (in the United States and Singapore) and by erecting software barriers that help ensure that TikTok stores its U.S. user data separately from the user data of other ByteDance products."