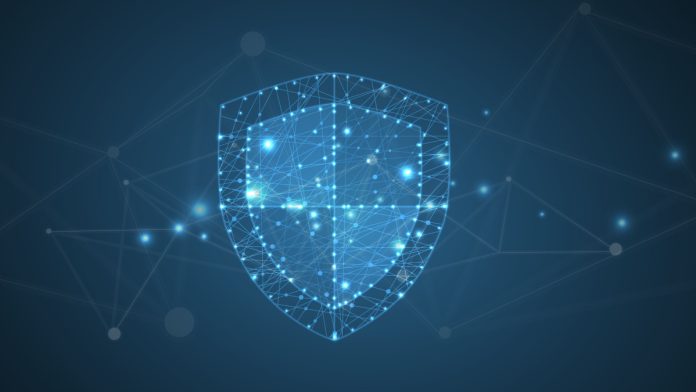 Fraud mitigation tool iDenfy has partnered with SME financial service provider Finora Bank for a compliance overhaul of the bank's systems. 
Finora will use iDenfy's services to secure its customer onboarding process, ensuring that all regulatory requirements are met in the current time of rapidly shifting international regulations and technological advancements.
Both firms state that investing in AI-enabled tools is essential when it comes to achieving sustainable growth and anti-fraud security.
Aurelijus Sveikauskas, CEO of Finora Bank, said: "The new identity verification solution supports our efforts to provide our clients with an expedited and fully compliant onboarding process. We're happy to partner with iDenfy. With their assistance, our customers can verify their identities in a few clicks."
Finora explained that, as it is now licensed by the European Central Bank, it is putting even more effort into transparency and client protection as it expands across the continent.
AML and KYC compliance enforcement, together with customer due diligence, will be provided by iDenfy's remote ID verification and real-time insights.
The firm's verification process includes four steps where the customer is asked to provide biometric information about themselves – passport, an ID card and a selfie – which is compared to information located in multiple AML databases. 
Domantas Ciulde, CEO of iDenfy, commented: "We're happy to join forces with Finora Bank and help them expand into new markets with an enhanced, fully digitised onboarding experience."