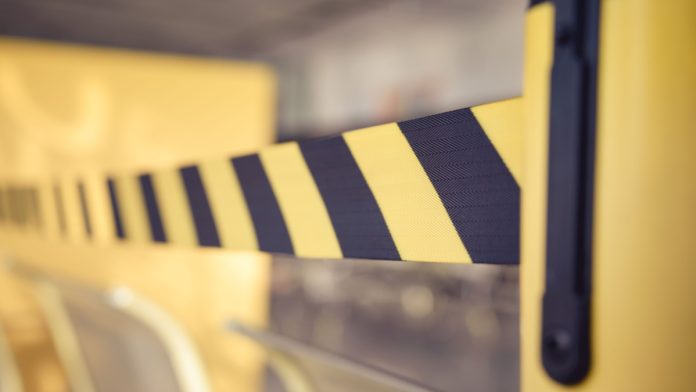 ID verification provider iDenfy has announced a deal with Web3 firm Syntropy that will initiate the deployment of KYC and AML tools to strengthen the latter's blockchain services.
The companies have begun a collaboration to combat the latency issues that can arise for businesses that utilise advanced technological environments, such as Web3.
According to a study from management consultancy firm Gartner, cited in a statement by iDenfy, network downtime leads to an average cost of $5,600 per minute – up to $330,000 per hour – in undesired expenses for enterprises across various industries, including gaming, software development, telecommunications and more.
Syntropy's vision is to address this issue by providing a decentralised, interconnected Web3 system, where users can link their devices to the mesh network so that they can function as independent data transmission points rather than joining an isolated private network – an approach that the company says is "committed to democratising blockchain data access".
However, this strategy requires friction to be led to a minimum, hence iDenfy being chosen by Syntropy for its automated ID verification and built-in AML checks that increase operational speeds while remaining compliant with current regulatory standards – protecting Syntropy's business by detecting sanctioned entities and PEPs.
Domantas Ciulde, CEO of iDenfy, said: "Our fraud prevention platform is designed to cater to businesses of all sizes and intricacies, including innovative companies like Syntropy. We're excited to partner with them, helping the Web3 environment ensure security and effortless scalability through our robust KYC/AML solutions."