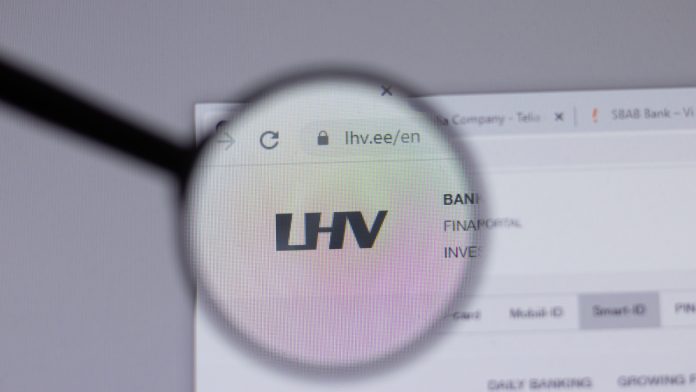 Banking service provider LHV UK has begun its SME loan lending programme after receiving an Annex I financial institution registration from the Financial Conduct Authority (FCA).
The registration is an official prerequisite in order to issue loans in the UK and is compliant with the Money Laundering, Terrorist Financing and Transfer of Funds Regulations 2017.
LHV UK's parent company, LHV Group, has been operating for 14 years with SME lending being one of its core business focuses.
Back in October, LHV UK acquired Manchester-based lender Bank North, gaining access to a £17.9m loan book, 20 sales, and cooperation agreements with major loan brokers..
With the FCA registration, LHV UK will now expand its customer base to commercial clients that can be given real-estate-backed loans valued from £500,000 up.
The company's regional staff in Manchester forms its lending business in the north, maintaining relationships with local commercial brokers. Plans are also in motion for loans to be issued in the south east from LHV UK's London headquarters.
Madis Toomsalu, Chairman of LHV UK, said: "Lending to enterprises has been the core business area of our parent company LHV Group, where it enjoyed 14 years of consecutive growth.
"There is a strong proven demand for SME loans, and we are confident that by leveraging our considerable experience and readily available capital, LHV UK can quickly establish and grow a strong lending business.
"Our strengths are technology-powered faster lending processes and loan managers with long-term experience who understand the needs of local entrepreneurs."
LHV UK added that the next step in its journey is acquiring a full UK banking licence, an application it applied for back in March 2022, which is pending approval from the Prudential Regulatory Authority and the FCA.