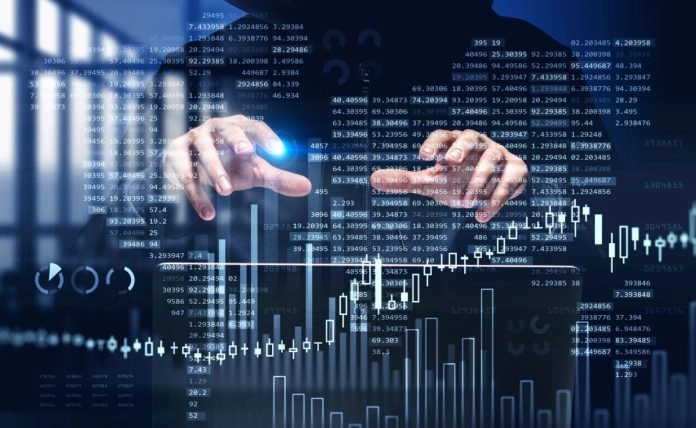 iDenfy has announced the launch of a new partnership program, which enables partners to earn commissions while building an enhanced growth strategy.
The program will function on two options, Referral Agreement and Technology/Solution, aiming to help businesses create a seamless sales cycle by leveraging several types of partner programs.
iDenfy's Referral Agreement program aims to help tech company leaders, consulting firms, or independent advisors specialising in fraud prevention and compliance. This option is based on promoting iDenfy's identity verification and anti-fraud tools that help to ensure compliance across various sectors and establish better client relationships. 
Additionally, the Technology/Solutions program will look to bolster the support for blockchain infrastructure providers, e-gaming networks, and NFT launchpads. The main goal behind this program aims to build value and gain a competitive advantage through technological advancements.
"Every partnership is a unique opportunity to create a custom journey for those interested in our white-label KYC and AML tools," said Domantas Ciulde, CEO of iDenfy.
"With the new partner program, we're excited to expand our operations [and], at the same time, add value to existing customers by upgrading our anti-fraud tooling kit."
iDenfy's new partnership offers were designed to "cultivate long-term collaborations without the hassle", without the requirement or need for investments.
The ID verification specialist firm claims that the partner programs can be customised to each individual and their needs. Depending on target markets, iDenfy intends to offer its partners options which promise to help create additional sales and earn commissions.
Before making its partnership program official, iDenfy's team developed a strategy that helps smoothly onboard new partners and provides every tool they need for quick integration.