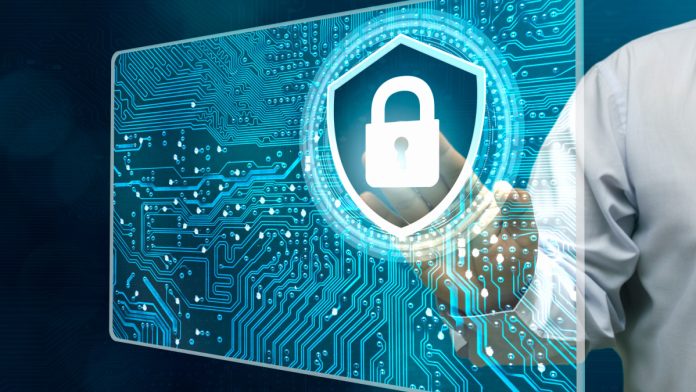 Fraud prevention firm iDenfy has partnered with digital transformation consultant Fincity to power its core banking and crypto solutions with robust anti-fraud security.
According to iDenfy, optimising system security is a must in the current digital landscape where traditional verification methods like passwords and ID cards could lack sufficient protection due to fraudsters using increasingly advanced technologies.
This is where Fincity will utilise iDenfy's offering to avoid any potential shortcomings in terms of security and ensure that all required KYC and AML compliance measures are in place.
Through its experience with businesses from various sectors, Fincity has also highlighted that demand for better identity verification solutions is on the rise.
Therefore, by using iDenfy's security software, Fincity will implement a highly-customisable verification experience that can tweak certain elements like verification retry limits to safeguard against bad actors.
Domantas Ciulde, CEO of iDenfy, said: "By implementing an automated approach to identity verification, Fincity now provides genuine customers with immediate satisfaction, allowing them to swiftly access their platform with zero hassle, all in compliance with KYC/AML regulations."
Besides AML and KYC real-time screening, iDenfy will also provide Fincity with a Proof of Address solution that can automatically determine whether any documents provided with an address on them are legitimate, significantly reducing the time and costs in the cases where this is done manually.