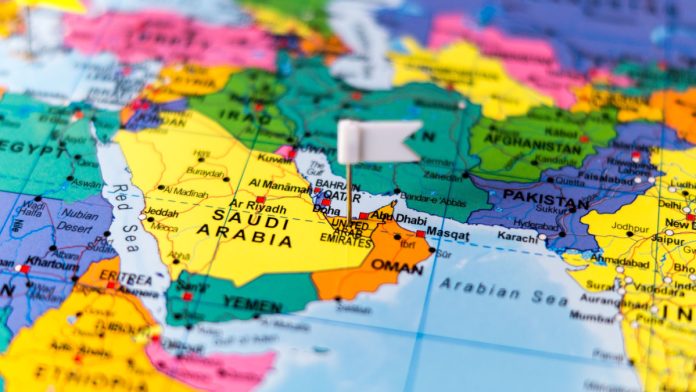 Fintech Paymob has fully expanded its operations in Saudi Arabia after being granted a Payment Technical Services Provider (PTSP) licence by the Kingdom.
The new certification is required by Paymob to tackle Saudi Arabia's expanding market, which is currently devised by more than 1.14 million microbusinesses and SMEs growing by 12% each year.
Part of the Kingdom's 2030 Vision is to reach a 35% SME contribution rate to its GDP, as well as make 70% of all transactions cashless across the country by the end of the plan's targeted deadline.
To achieve success in its latest venture, Paymob will leverage everything it has learned since its inception in 2015 and from previously working across the Middle East, North Africa, and Pakistan.
The firm will look to modernise Saudi businesses by giving them an omnichannel payments suite that includes various online and in-store payment methods integrated into a single POS gateway.
Islam Shawky, Co-Founder and CEO of Paymob, commented: "Obtaining the PTSP certification in Saudi Arabia is a significant accomplishment for us. It reflects Paymob's commitment to our KSA expansion plans, while serving merchants and entrepreneurs across the Kingdom to support their growth with cutting-edge financial technology solutions.
"We are excited to contribute to the emerging fintech ecosystem in Saudi Arabia and to play our part in driving the Kingdom's digital transformation outlined in Vision 2030."
The firm opened its Riyadh headquarters this April with financial backing from regional and global investors such as PayPal Ventures, Kora Capital, Clay Point Capital, Global Ventures, FMO, A15, and Nclude.