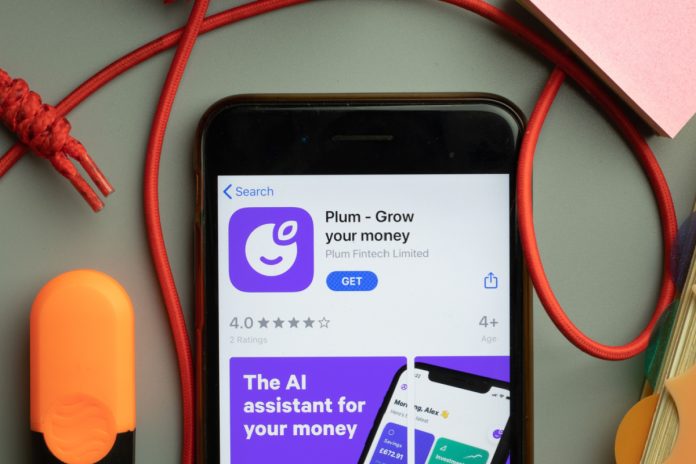 Smart money app Plum is launching its personal finance app in five new European countries to expand its finance management tools and systems.
Cyprus, Greece, Italy, the Netherlands and Portugal customers can now automatically save and invest in up to 3,000 stocks commission-free, and control their budget with a recyclable debit card.
Plum customers in these markets can also connect their bank accounts to the app via its unique automated tools. This allows them to automatically set aside money regularly, according to their goals.
The app allows its customers to diversify and grow their money over the long-term with its stock investing service. Customers can invest through fractional shares in major companies such as Google, Meta or Amazon.
Victor Trokoudes, Co-Founder and CEO of Plum, commented: "We're delighted to bring Plum to five new European countries and help people manage their finances there. This is a challenging economic period as people are experiencing levels of inflation not seen in decades, leading to cost of living challenges.
"The need for long-term financial resilience has arguably never been clearer and we created Plum precisely to help people tackle this, helping ensure that your money management is automated and wealth looked after for the future."
Plum is also offering a "100% biodegradable and recyclable" Visa debit card, allowing users to pay online via Google Pay or directly to the merchant, or to withdraw cash without additional fees anywhere in Europe.
Trokoudes added: "Being present in 10 markets overall demonstrates we truly are a European company. At Plum, we are committed to empowering people with a complete money toolkit, helping them nurture their financial wellbeing today and for the long run, giving motivation to their money.
"The intelligence of our app means we can offer a smart alternative to traditional tools and help people make their money go further in multiple ways. We're excited to be helping people to save money, invest in stock markets and manage their spending, through one single app, and at a lower cost."