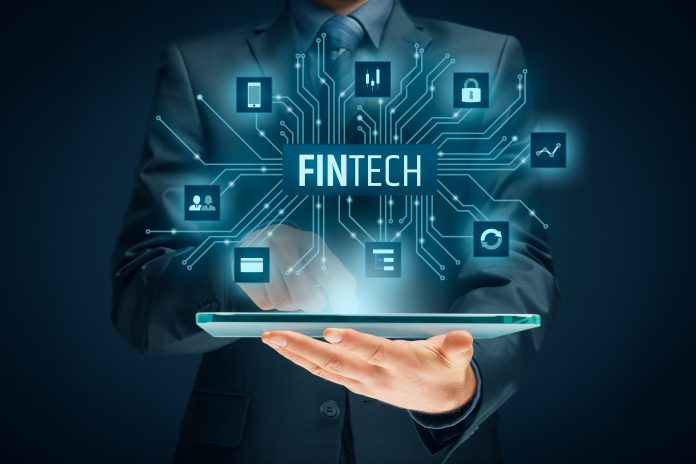 UK-based fintech Plum has confirmed its expansion into the Belgian market as the personal finance app continues growth.
Belgian consumers can now link their accounts to Plum from nine major banks, including BNP Paribas Fortis, ING and Hello Bank.
Following the links, Plum's artificial intelligence takes a deeper look at the customer's transactions and starts to automatically set aside small amounts of money regularly, adjusting to their spend and what they can afford.
Victor Trokoudes, Co-Founder and CEO of Plum, commented: "We're delighted to bring Plum to Belgium and help people here manage their finances. This is such a challenging period as people are experiencing levels of inflation not seen in decades, leading to a rapidly increasing cost of living.
"The need for long-term financial resilience has arguably never been clearer and we created Plum precisely to help people tackle this issue, ensuring that your money management is automated and looked after for the future.
"Launching in Belgium is the latest major milestone in our expansion, demonstrating we truly are a European company. The intelligence of our app means we can offer a smart alternative to traditional tools and help people make their money go further in multiple ways.
"We're excited about the new features we will offer soon, including providing retail investors a simple, low-cost and accessible way to invest for the long-term."
Plum expanding into the Belgian market comes as inflation reached a new high in June of 9.65%, according to Statbel.
As prices continue to rise, money management is even more important. Plum wants to help Belgians set aside money automatically and effortlessly through its technology. The finance app has already helped people across Europe to set aside more than €1.3 billion.
The launch marks the next step in Plum's European expansion, having successfully gone live in the UK, France, Spain and Ireland. The business, which has maintained its rapid growth, now has over 1.3 million customers.
Expert Analysis: The importance of Plum has elevated significantly as global economics worsen, with financial stability and consumers gaining control of their spending being vital at such a tough time.