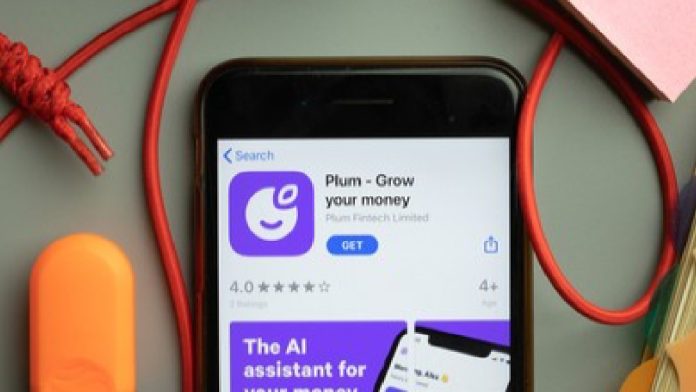 Smart money app Plum has teamed up with trading platform Bitpanda to expand its offering into crypto investing across several European markets.
Through the deal, Plum customers in France, Belgium, Spain and Ireland are now able to buy, sell, or hold a total of five cryptocurrencies, which include Bitcoin (BTC), Ethereum (ETH), Cardano (ADA), Solana (SOL), and Binance Coin (BNB).
While these are the only options currently available on the Plum app, the company has said that this is a measured approach towards establishing a long-term investing approach reducing complexity to attract new traders.
On that note, the mini variants of those five coins are also available for purchase, with investing options starting from just €1. Transactions are also unlimited, with each costing a fixed rate of 2.5%.
Victor Trokoudes, CEO and Co-Founder of Plum, said: "Crypto looks set to play a key part in the investment journey of the future so it's exciting to be able to give customers access to this asset class now as part of a diversified portfolio. 
"We've chosen to offer five, more established coins at this stage as we want to make financial management simpler for people and encourage a longer-term investing approach instead of shorter-term trading."
"Our customers in the EU are keen to explore crypto as an asset class, so we are delighted to be bringing them this new service in a quick and secure way.
"At Plum, our aim is to offer superior financial tools to help people grow their money over time in the most efficient way possible."
Bitpanda will provide Plum with its API solution that will be fully integrated into the Plum app. The former will also be in charge of executing all transactions, as the crypto trading service is essentially on Bitpanda's network.
Bitpanda will also ensure that crypto investments are physically backed up and kept in cold storage, providing access to customers at any given time.
Eric Demuth, Co-Founder and CEO of Bitpanda, added: "As the industry evolves it is becoming increasingly clear that the best way for fintechs to truly have an impact on people's lives is by working together.
"Bitpanda's crypto services made available by Plum is a great example of this, and is now unlocking opportunities for investors in Europe to take control of their financial futures."