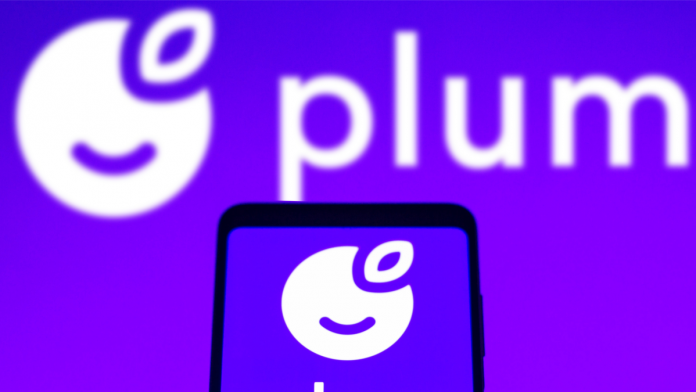 Personal finance solution Plum has announced that it is expanding its customer offering with the addition of the Plum debit card.
The card launch moves the fintech into the spending space for the first time, which constitutes a step in Plum's wider strategy of becoming a comprehensive money app. 
Users of the card will be able to choose an allowance within which they prefer to spend, loading funds from external bank accounts or directly from the Plum app. The card itself is designed to complement Plum's suite of budgeting features, and will be initially released for existing 'Plum Ultra' UK customers at no costs.
Victor Trokoudes, Plum's CEO and Co-Founder, said: "Our vision is for Plum to be the only personal finance app you need. The Plum Card is a huge step forward in that direction. We want to simplify money management for our customers at every stage in their financial lifecycle. 
"This card will give Plum users even better visibility and control of their finances, as they can set their own spending allowances. This means they can properly compartmentalise their spending."
Manufactured by allpay.cards, the new offering has a dedicated section in Plum's mobile app, where users will receive full control over their personal debit card. Purchases can also be made abroad, with the finance firm explaining that only Visa's daily exchange rates will be charged with no additional fees. 
Lia Papageorgiou, Plum's Product Manager, commented: "The card is amongst the Plum community's most-requested features, and it's been incredibly satisfying to bring that to fruition for our customers."
The company currently has 1.3m customers and ambitions to grow further into Europe. This expansion will be accompanied by the launching of new products such as the fintech's card, which comes off the back of another recent unveiling of Plum's stock investing platform in May.