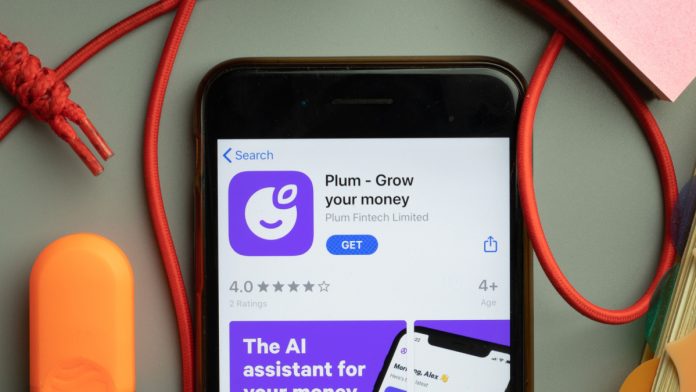 Smart money app Plum has raised its initial crowdfunding target of £1m in just under eight hours, signifying a rise in demand for macroeconomic management.
Hosted on Crowdcube, the campaign is available to investors from both the UK and the EU, attracting support from Greece, Cyprus, France, Bulgaria, Belgium and Spain.
Victor Trokoudes, CEO and Co-Founder of Plum, said: "I want to thank our 3700 investors for joining Plum in its journey with this new round of crowdfunding. I am thrilled to see that our campaign has secured such good traction in a short amount of time and I am excited for what is yet to come. 
"Plum has worked hard to deliver its promises in 2022, bringing major new features to its app, from introducing commission-free investing and a debit card, to expanding into new European markets and enabling crypto-currency trading.
"As we look towards the future, we are eager to push even stronger features, winning in the European market with our standout proposition."
The campaign will be open to investments for five more days. Plum states that the funds will be used to expand its offering across Europe and refine its product portfolio.
Recently, Plum also announced that it has managed to secure £5m from Silicon Valley Bank UK.