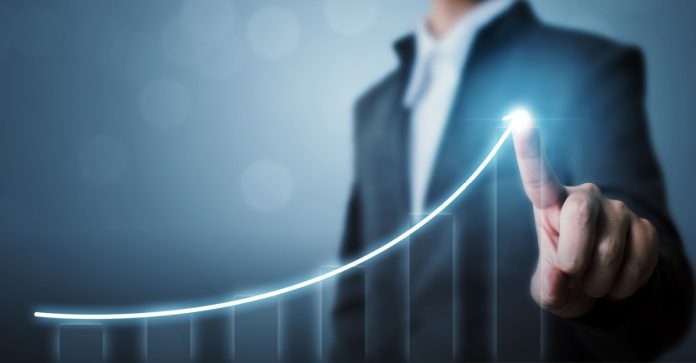 According to the 2022 Deloitte UK Technology Fast 50, smart money app Plum is the UK's fastest growing fintech firm this year.
Plum also ranked 5th overall amongst other UK tech companies. The fintech firm experienced a year of considerable growth, growing a staggering 7,735%.
The company attributes much of its "exponential" growth to its record amounts of delivery, successfully launching new products and delivering upon its European expansion goals.
"We're delighted to be ranked as the no.1 fintech and no.5 overall in Deloitte's Fast 50. This prestigious recognition is testament to all the hard work of our employees," said Plum's CEO and Co-Founder, Victor Trokoudes.
"In the past four years, Plum has transformed from a chatbot to a comprehensive, smart money app, helping over 1.4 million people invest, save and manage their spending with automation.
"Central to our success has been our record of delivery. We've regularly introduced new, engaging features and services that have been well received, from introducing commission-free investing and a debit card, to expanding into new European markets.
"As we look towards the future, we're fully focused on delivering even more compelling features and succeeding across Europe with our standout proposition."
The Deloitte UK Technology Fast 50 programme rankings is based on percentage revenue growth over the last four years. 
Founded in 2016, Plum aims to automate consumer personal finance when they don't have the time to invest, budget, and save on their spending. With over 1.4m customers across the UK and Europe, the fintech firm has helped set aside more than £1.4bn.
Plum has also been active in its latest funding rounds, receiving a £5m grant from Silicon Valley Bank UK in October, which was followed by hitting a crowdfunding target of £1m.
Duncan Down, Lead Partner for the Deloitte UK Technology Fast 50 programme, commented: "Deloitte's 2022 Fast 50 awards showcase the talent and innovation in the UK's technology industry today.
"Being one of the fastest growing technology companies in the UK is an impressive accomplishment. We commend Plum for making the Deloitte UK Technology Fast 50 with a phenomenal 7,735% growth rate over four years.
"The exceptional growth of Plum puts it in select company. It has proven that its leadership has the vision and determination to grow in and navigate competitive conditions."